Guitarist Looking To Join A Working Band.
hellionproject | 34 years old | male | Interlachen, Florida | member since 2020
Search Musicians
Send Message
Rock guitarist looking for a gigging band or possibly starting a band. Still relatively new to Florida.
Videos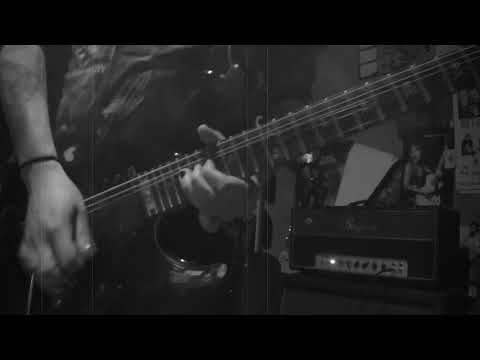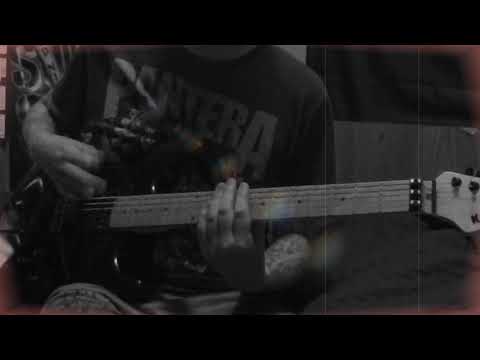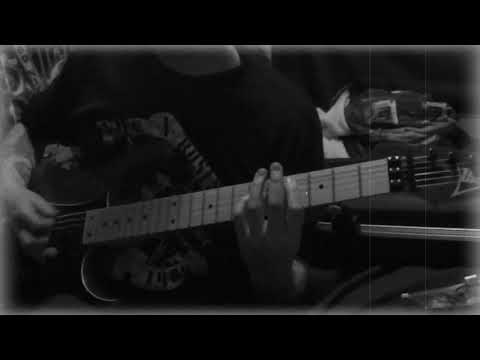 Seeking To
Join a band, Start a band
Genres
Alternative Rock, Blues, Classic Rock, Cover/Tribute, Hard Rock, Metal, Punk, Southern Rock
Musical Influences & Inspiration
Slash, Tracii Guns, Randy Rhoads, Marty Friedman, Nuno, Jake E Lee, ect...
Proficiencies
Acoustic Guitar, Lead Guitar, Rhythm Guitar
Gear & Equipment
Guitars: Gibson Les Paul, Ibanez RG550, Jackson Rhoads, Kramer Pacer, Dean V, Ltd Eclipse, Ltd KH-202Amps: Bugera 1960 Infinium, Peavey Express 112, Dime 4x12, Crate headPedals: Line 6 Pod HD500X, Morley Skeleton Wah, Xvive U2 Wireless.
Looking For Musicians Who Play
Background Singer, Bass Guitar, Drums, Keyboard, Rhythm Guitar, Vocalist - General, Vocalist - Rock
Is there inappropriate content on this page?

Report Abuse.