Claves Septem
keepersofthekeys | 38 years old | female | Honolulu, Hawaii | member since 2016
Search Musicians
Send Message
Well, I'm aspiring to do as my father had done. Different genre, but the path is still the same. My father was a founding member of Dr. Hook and the Medicine Show, which ran from 1967 until their farewell tour in 1985. I am a blind metal-head with an overwhelming dream to start a band of my own, as my father did before me.I am a clean vocalist and currently, I am working on several covers of favourite musicians to get started.I am seeking the following:--Two guitarists--Two bassists (Fretless bass is more than welcome)--Two drummers (At least one of which is able and/or willing to use a double-kick)Backing vocals on any of these is encouraged.
Videos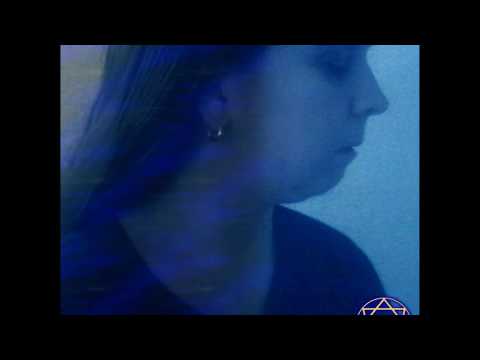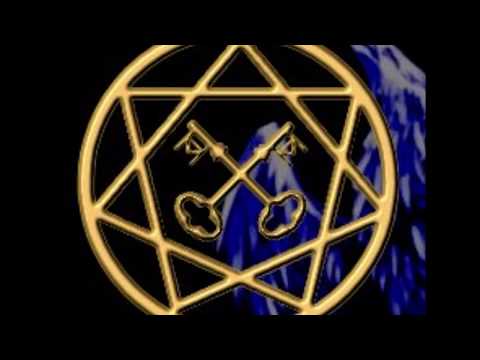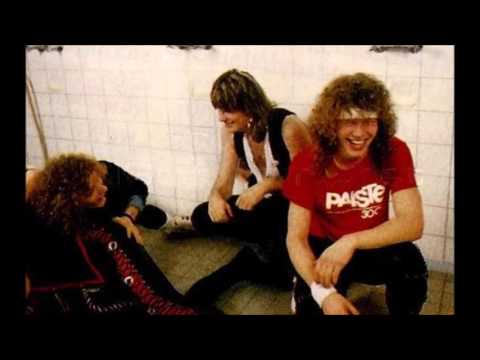 Seeking To
Start a band, Find musicians
Genres
Cover/Tribute, Hard Rock, Metal, Other
Musical Influences & Inspiration
Helloween, Twilight Force, Gamma Ray, Nightwish, Dr. Hook and the Medicine Show, Wintergatan, Schandmaul
Proficiencies
Vocalist - Alto, Vocalist - General, Vocalist - Rock, Vocalist - Soprano, Vocalist - Tenor
Gear & Equipment
Just my own voice.
Looking For Musicians Who Play
Background Singer, Bass Guitar, Drums, Keyboard, Lead Guitar, Rhythm Guitar
Is there inappropriate content on this page? Report Abuse.