Tammie Hinson Music
tami-jo1972 | 51 years old | female | Hohenwald, Tennessee | member since 2021
Search Musicians
Send Message
I'm a Niece to The Hinson's out of Southern Gospel Music Industry. I was brought up around Gospel music I'm a Vocalist I understand most Singers are found in Gospel Music to eventually sing Country Iwould love to get a started the Country Music Industry. Go to .youtube . to listen to my music. But please don't just a book by its cover. I have a professional sound I just never been discovered.I promise you wont be disappointed.I don't know any contacts.
Videos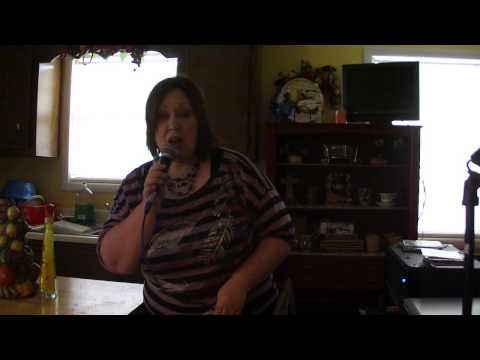 Seeking To
Join a band, Start a band, Find music teachers
Genres
Bluegrass, Blues, Country, Cover/Tribute, Other
Musical Influences & Inspiration
The Hinsons, Wynonna Judd, Vestal Goodman, Jann Arden. Yvonne Hinson Johnson Miranda Lambert I'm also a Patsy Cline Fan. Country Music.
Proficiencies
Vocalist - Alto, Vocalist - Soprano
Gear & Equipment
I own a Pa System and I can travel on weekends. I use music tracks. Until one day I'm blessed with a band. I sing at private events and festivals,churches,private parties,
Looking For Musicians Who Play
Background Singer, Bass Guitar, Drums, Fiddle, Keyboard, Lead Guitar, Mandolin, Rhythm Guitar, Steel Guitar, Violin
Is there inappropriate content on this page?

Report Abuse.