Neoclassical Metal Guitarist
matt2806 | 21 years old | male | Henderson, Nevada | member since 2020
Search Musicians
Send Message
Lifelong musician, specialize in everything rock, metal and its various sub-genres, and classical related, able to expand to other genres as well of course.
Videos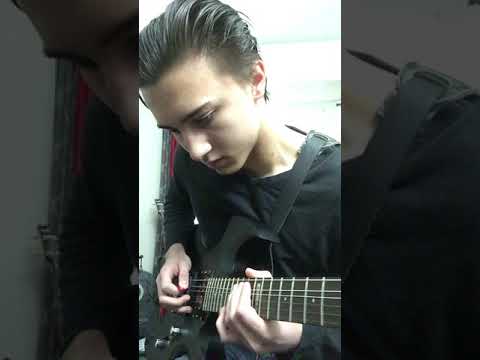 Seeking To
Join a band, Start a band, Find music students
Genres
Blues, Classic Rock, Classical, Cover/Tribute, Folk, Hard Rock, Metal, Pop
Musical Influences & Inspiration
J.S. Bach, Yngwie J. Malmsteen, Def Leppard, Dragonforce, Dokken, Poison, W.A. Mozart, Fredric Chopin, Paul Gilbert, Dark Moor, Judas Priest, Exodus, Niccolo Paganini, Bon Jovi
Proficiencies
Acoustic Guitar, Background Singer, Bass Guitar, Lead Guitar, Piano
Gear & Equipment
ESP Ax-50, Peavey Vypyr amplifier, SM-58 microphone, Ibanez Gio guitar, Epiphone Les Paul Studio, BC Rich Kerry King Warlock, Ibanez Gio bass, Sony Sound Forge, Aokeo AK-70 microphone
Looking For Musicians Who Play
Bass Guitar, Drums, Vocalist - Alto, Vocalist - General, Vocalist - Rock, Vocalist - Soprano, Vocalist - Tenor
Is there inappropriate content on this page?

Report Abuse.