My Journey As Guitarist, Songwriter, Singer!
jonnymatches | 71 years old | male | Finley, North Dakota | member since 2020
Search Musicians
Send Message
I've been playing my instrument, guitar, since 8 years of age. I busked for change in upstate N.Y when I was 15 and Miami, Fla. at 18+. I am listed with BMI as a songwriter and keep my distribution deal, near and dear.
Videos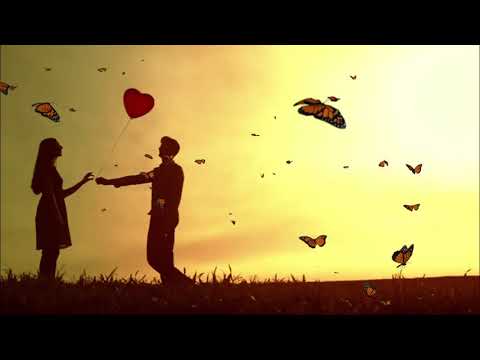 Seeking To
Join a band, Find musicians
Genres
Alternative Rock, Blues, Classic Rock, Country, Funk, Hard Rock, Jazz, Psychobilly, Reggae, Rockabilly, Ska
Musical Influences & Inspiration
Surf, Rock- a -Billy, Wes Montgomery, Chet Baker, the Beatles, Rolling Stones, the Doors
Proficiencies
Acoustic Guitar, Bass Guitar, Lead Guitar, Rhythm Guitar, Vocalist - General, Vocalist - Tenor
Gear & Equipment
Guitars, amps , PA system, keyboards, violin
Looking For Musicians Who Play
Acoustic Guitar, Bass Guitar, Drums, Fiddle, Keyboard, Lead Guitar, Piano, Rhythm Guitar, Saxophone, Steel Guitar, Violin, Vocalist - Alto, Vocalist - General
Is there inappropriate content on this page?

Report Abuse.