Robbin Cooke, Male Lead Vocalist
brit-cooke67 | 69 years old | male | Clarksville, Tennessee | member since 2020
Search Musicians
Send Message
Sixty-seven year old British male lead vocalist/frontman/MC, professional musician for over 45 years - also play drums and bass guitar. Seeking musicians interested in forming a 60's pop rock commercial band, which will be based out of north east Georgia. Serious inquiries only. Robbin Cooke: 219-201-4350 - wish to chat in person. See Vocalist-Frontman65 for profile & video.
Videos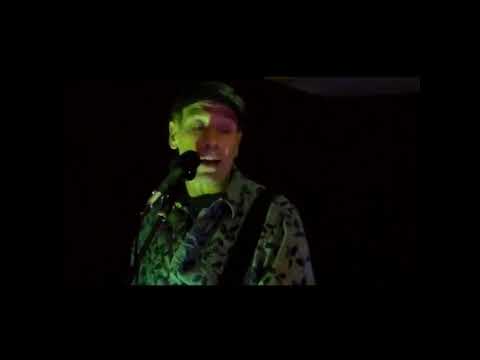 Seeking To
Start a band, Find musicians
Genres
Cover/Tribute, Other, Pop
Musical Influences & Inspiration
Davy Jones, Gerry Marsden, Peter Noone, John Lennon, Barry & Robin Gibb (pre-disco), and all pop bands of the 60's.
Proficiencies
Bass Guitar, Drums, Vocalist - Tenor
Gear & Equipment
None, at the moment.
Looking For Musicians Who Play
Bass Guitar, Drums, Keyboard, Lead Guitar
Is there inappropriate content on this page?

Report Abuse.