Former Westfield Massacre Vocalist Seeks New Band
sn-vocalist | 46 years old | male | Anaheim, California | member since 2020
Search Musicians
Send Message
Former Westfield Massacre vocalist seeking to join/form new band project. Professional, motivated, and serious only.
Videos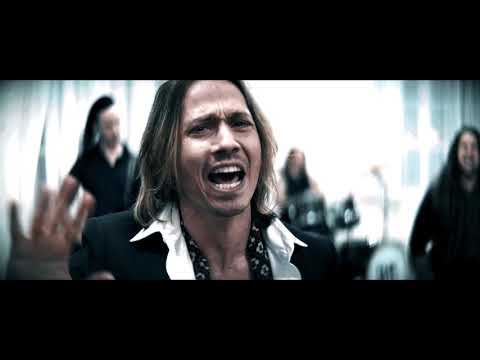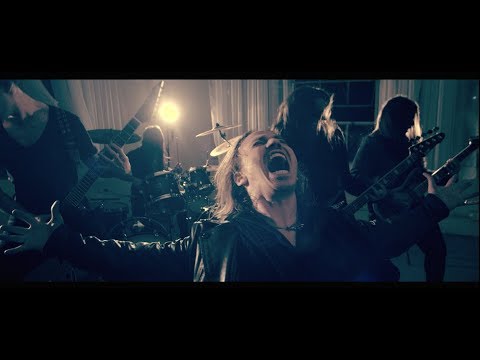 Seeking To
Join a band, Start a band, Find musicians
Genres
Electronic, Hard Rock, Metal
Musical Influences & Inspiration
Modern, heavy, contemporary
Proficiencies
Vocalist - Rock
Gear & Equipment
Professional Recording Studio - ProTools, Neve, Dangerous, Manley, etc...
Looking For Musicians Who Play
Bass Guitar, Drums, Electronic Music, Lead Guitar, Rhythm Guitar
Is there inappropriate content on this page?

Report Abuse.