Folk Now For The Future
vic | 61 years old | male | Acworth, Georgia | member since 2021
Search Musicians
Send Message
Seeking acoustic musicians for my youtube project/ensemble/mental stress relief. No covers. Original stuff only. Jams. Experimental avante guard stuff would also be cool. Everything filmed outside. Sometimes the "place" will be more important than the music. I'd prefer local folks; Acworth, Kennesaw, Woodstock, Marieitta and there abouts. I cannot in good moral conscience ask someone to come out from Stone Mountain to film a two minute song at The Big Chicken.
Videos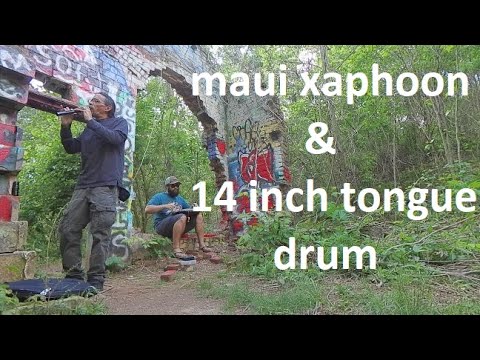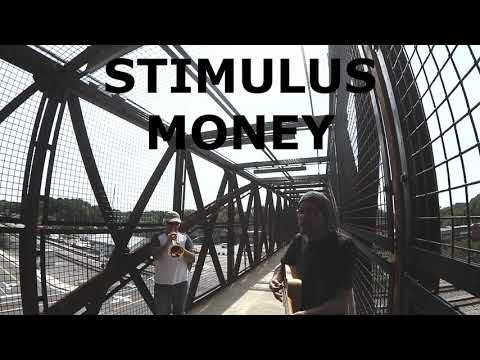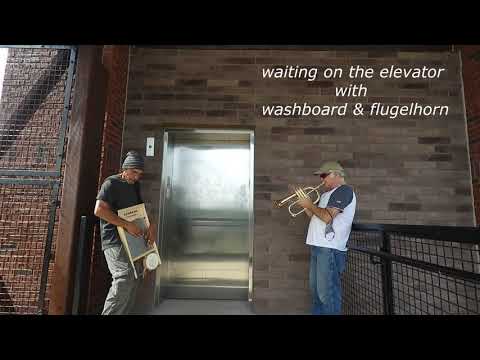 Seeking To
Find musicians
Genres
Acoustic, Bluegrass, Jazz, Other
Musical Influences & Inspiration
Salvador Dali. Cottonball Joe. Marky Ramone.
Proficiencies
Acoustic Guitar, Banjo, Bass Guitar, Flute, Harmonica, Other, Other Percussion, Ukulele
Gear & Equipment
I've locked up all my electric stuff (guitars, bass, amps, drum machines) in the basement. I now surround myself with too many acoustical instrumentados. Been recently learning to play fiddle. Not enough to preform just yet I don't think.
Looking For Musicians Who Play
Accordion, Acoustic Guitar, Background Singer, Bagpipes, Banjo, Bass Guitar, Cello, Fiddle, Harmonica, Mandolin, Other Percussion, Trombone, Trumpet, Ukulele, Upright Bass, Violin, Vocalist - General
Is there inappropriate content on this page?

Report Abuse.