Experienced Lead Guitarist W/ Vocals Available
tom_r | 62 years old | male | Woodbridge, Virginia | member since 2021
Search Musicians
Send Message
Looking for a working band in need of lead guitar and backup vocals. Been playing in original alternative bands for more than 30 years. Been playing classic rock covers for only the last 10 years or so, but I'm pretty well versed in rock music from the 50's to the present. I'm primarily a lead guitarist who can sing when I need to. Prefer harmony, but can take the occasional lead vocal. I'm a quick study and would prefer to join an established band that's ready to play out, but not averse to a start-up if I can find the right lead singer.
Videos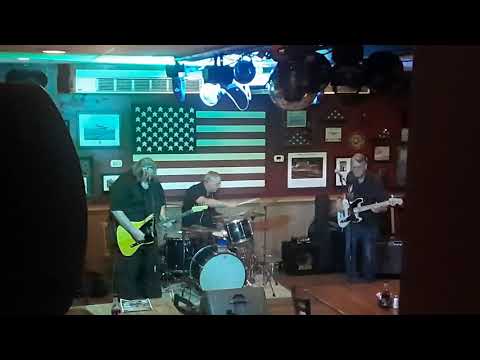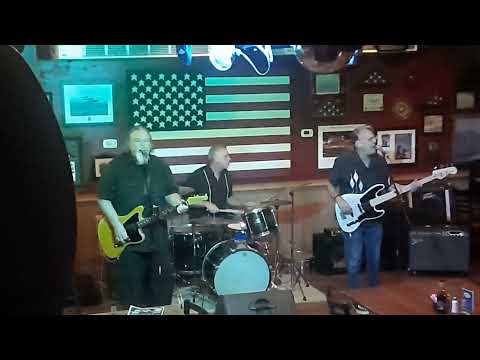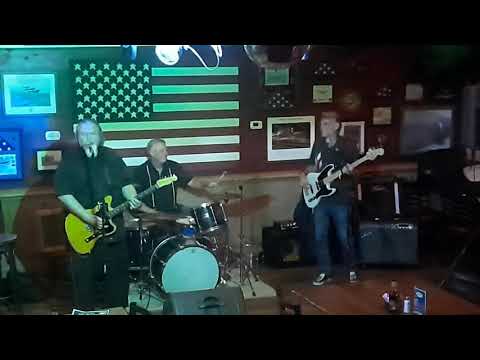 Seeking To
Join a band
Genres
Alternative Rock, Blues, Classic Rock, Cover/Tribute, Hard Rock, Other, Pop, Punk
Musical Influences & Inspiration
AC/DC, Aerosmith, Beatles, Big Star, Bowie, Byrds, Johnny Cash, Cheap Trick, Clash, Creedence, Elvis Costello, Flamin' Groovies, Gin Blossoms, Hendrix, Husker Du, Jam, Jason & the Scorchers, Kenny Burrell, Led Zepplin, Mountain, (The) Razz, Replacements, Ramones, Sabbath, Sex Pistols, Stones, T. Rex, Television, Who, Yardbirds, You Am I (look 'em up), ZZ Top
Proficiencies
Background Singer, Lead Guitar, Rhythm Guitar, Vocalist - General
Gear & Equipment
Lots. Too much to list, but all gig-worthy. Have a spare set of drums and a PA, too.
Looking For Musicians Who Play
Bass Guitar, Drums, Vocalist - Rock
Is there inappropriate content on this page? Report Abuse.