Experienced Drummer In Wisconsin
efroun | 51 years old | male | West Bend, Wisconsin | member since 2021
Search Musicians
Send Message
I am a classically trained percussionist with experience playing drum set in many types of music such as alternative rock, pop rock covers, hard rock originals, electronic covers, and jazz covers. If you are not innovating then you are failing! I recently stumbled onto synthwave/retrowave such as Gunship and The Midnight.
Music
Videos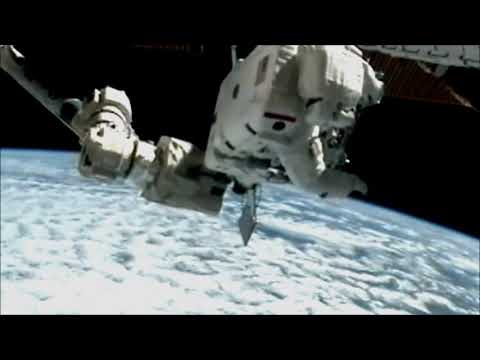 Seeking To
Join a band, Start a band, Find musicians
Genres
Alternative Rock, Classic Rock, Electronic, Hard Rock, Hip Hop/Rap, Jazz, Metal, Pop
Musical Influences & Inspiration
Rage Against the Machine, Jane's Addiction, Primus, Black Sabbath, Pink Floyd, Styx, The Doors, euro trance/dance (Aqua, Lasgo, Milk Inc, Sylver), popular domestic club dance, Tool, White Zombie, Led Zeppelin, Rush, Tenacious D, Dead Can Dance, Enigma, Enya, Vangelis, t.A.T.u., Avril Lavigne, Creed, Ministry, NIN, Three Doors Down, Pearl Jam, STP, Beastie Boys, Bon Jovi, Cold Play, Counting Crows, Heart, Joan Jett, Katy Perry, Queen, Robbie Williams, Sade, Spin Doctors, Toto, U2, Yes, Lonely Island, Flo Rida, I could be here all night making this list.
Proficiencies
Background Singer, DJ, Drums, Other Percussion
Gear & Equipment
2 electronic drum sets, 1 acoustic drum set, PA (2 towers w/ 2-15" & tweeter), microphones, can lights, 2 live mixing boards, many laptops
Looking For Musicians Who Play
Bass Guitar, DJ, Electronic Music, Keyboard, Lead Guitar, Saxophone, Vocalist - Alto, Vocalist - Baritone, Vocalist - Bass, Vocalist - General, Vocalist - Soprano, Vocalist - Tenor
Is there inappropriate content on this page? Report Abuse.