Singer Wanted
naonakashimaguitar | 35 years old | male | Torrance, California | member since 2022
Search Musicians
Send Message
I'm an LA-based Rock guitarist and songwriter, looking for a singer to work with for my Classic Rock band. I've worked/played with Circus Of Power (ex-RCA, Columbia Records), Tommy Clufetos (Ozzy Osbourne, Black Sabbath), Danny Lohner (ex-Nine Inch Nails), Tommy C (ex-Chubby Checker), Erik Eldenius (Billy Idol), along with a lot of other notable musicians and bands. naonakashimaguitar /naonakashimaguitar /naonakashimaguitar instagram/naonakashimaguitar Please only reply with your past works as a vocalist and songwriter (NO COVERS/KARAOKE). I'll reply with my demos and the details if I like you. Thanks,
Music
Videos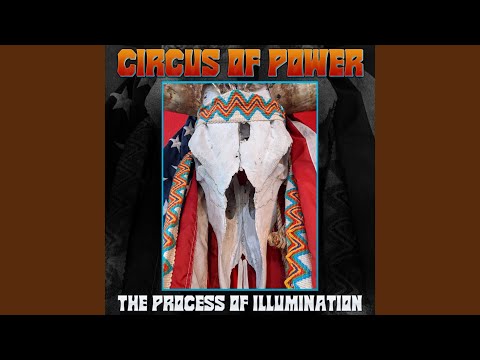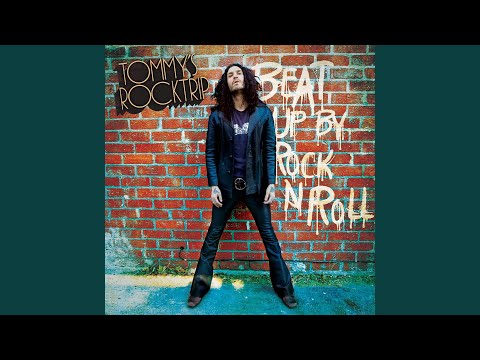 Seeking To
Join a band, Start a band, Find musicians
Genres
Blues, Classic Rock, Hard Rock
Musical Influences & Inspiration
Led Zeppelin, Aerosmith, The Beatles, Thunder, Humble Pie, Free, Mountain, Jimi Hendrix, Peter Green's Fleetwood Mac, Cream, UFO, The Who, Hard Rock, Rock & Roll, Blues, Funk, etc.
Proficiencies
Acoustic Guitar, Lead Guitar, Rhythm Guitar
Gear & Equipment
Guitars, pedals, amps.
Looking For Musicians Who Play
Bass Guitar, Drums, Harmonica, Keyboard, Piano, Rhythm Guitar, Vocalist - Alto, Vocalist - Baritone, Vocalist - Bass, Vocalist - General, Vocalist - Rock, Vocalist - Soprano, Vocalist - Tenor
Is there inappropriate content on this page?

Report Abuse.