J Drummer
jerry22 | 62 years old | male | Topeka, Kansas | member since 2016
Search Musicians
Send Message
Drummer with several years of experience playing classic hits from the 60's to the 90's, primarily in the area of Classic, Alternative, Southern, Pop Rock. Some light jazz and blues (college jazz band). For a song list and few studio soundtracks go to bandmix/twoclicks/
Videos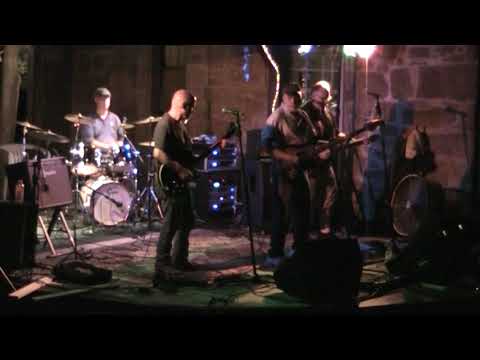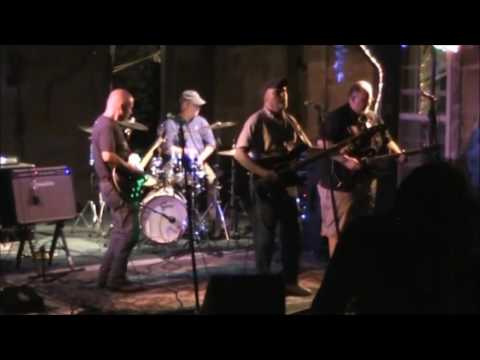 Seeking To
Join a band, Start a band, Find musicians
Genres
Blues, Classic Rock, Cover/Tribute, Hard Rock, Pop
Musical Influences & Inspiration
Kansas, Chicago, Boston, Styx, Doobie Brothers, Eric Clapton, Joe Bonamassa, Led Zepplin,Eddie Money, Rush, Aerosmith, The Beatles, Pink Floyd, CCR, Deep Purple, The Doors, CS&N, Eagles, Journey, The Kinks, Ted Nugent, Queen, ZZ Top, Lynyrd Skynyrd, Loverboy, The Cars, Collective Soul, Night Ranger, The Refreshments, C******, Green Day, James Gang, Bryan Adams, Steve Miller Band, 3 Doors Down, etc..
Proficiencies
Background Singer, Drums, Other Percussion
Gear & Equipment
Two six piece acoustic drum sets with full range of cymbals. One for band practice and one for gigs.
Looking For Musicians Who Play
Acoustic Guitar, Background Singer, Bass Guitar, Keyboard, Lead Guitar, Piano, Rhythm Guitar, Trombone, Trumpet, Violin, Vocalist - Baritone, Vocalist - General, Vocalist - Rock, Vocalist - Soprano, Vocalist - Tenor
Is there inappropriate content on this page? Report Abuse.