Connecting Non-Latinos And Latinos Through Music
dannyshain | 50 years old | male | San Antonio, Texas | member since 2019
Search Musicians
Send Message
Moving up from Peru to tour Stateside. Looking for musicians to join the ride. Heres a little from my bio...
Videos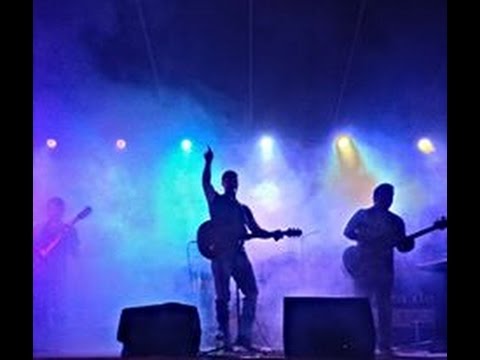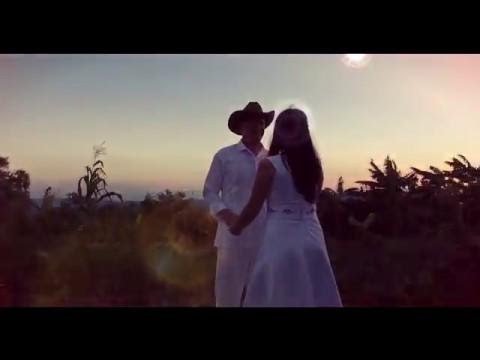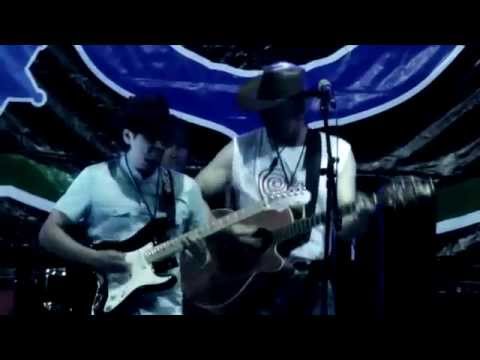 Seeking To
Find musicians
Genres
Acoustic, Alternative Rock, Classic Rock, Country, Folk, Latin
Musical Influences & Inspiration
Danny came in touch with the Latino world through family connections, childhood friendships and work which have given him a much better understanding of Latino cultures and lifestyles. It is because of his long time history and appreciation of life south of the border that he decided to write country music with a Latino touch. I have a hope to play a small part in improving mutual understanding and appreciation between Spanish speakers and non-Spanish speakers through our unique musical and lyrical style that blends both cultural flavors highlighting the best of all of the Americas, mentions Danny.
Proficiencies
Acoustic Guitar
Gear & Equipment
My guitar, my voice and my charisma
Looking For Musicians Who Play
Bass Guitar, Drums, Fiddle, Keyboard, Lead Guitar
Is there inappropriate content on this page? Report Abuse.