Female Vocalist Looking For Band
lilypad91 | 31 years old | female | Rockville, Maryland | member since 2017
Search Musicians
Send Message
I am 28 years old and have been singing and performing since I was 6 years old. I started my career in musical theatre but have been transitioning to rock cover bands in the last 2 years. I have experience singing in various styles including jazz, rock, pop, classical, and soul. I do perform other styles, but I havent had a suitable place to record more.
Videos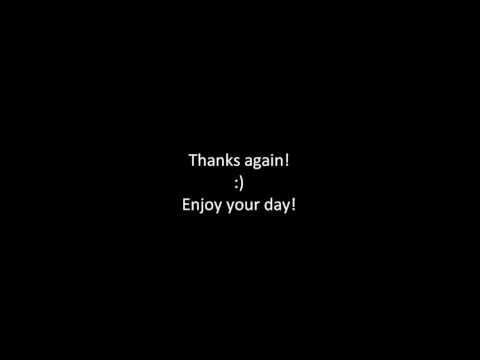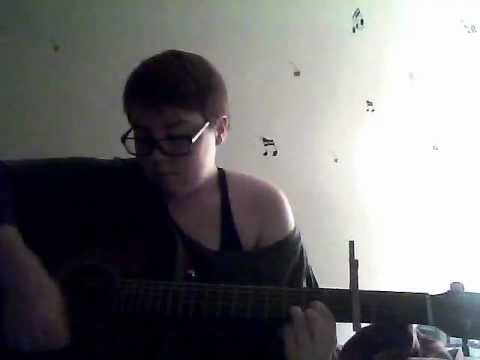 Seeking To
Join a band, Start a band, Find musicians
Genres
Acoustic, Alternative Rock, Blues, Classic Rock, Classical, Cover/Tribute, Folk, Funk, Jazz, Lounge, Pop, R&B, Ska
Musical Influences & Inspiration
Jill Scott, Heart, Lady Gaga, Queen, Sia, Izzy Bizu
Proficiencies
Acoustic Guitar, Background Singer, Keyboard, Piano, Vocalist - Alto, Vocalist - General, Vocalist - Rock, Vocalist - Soprano
Gear & Equipment
Acoustic guitar
Looking For Musicians Who Play
Acoustic Guitar, Background Singer, Bass Guitar, Drums, Keyboard, Lead Guitar, Rhythm Guitar, Vocalist - Baritone, Vocalist - Tenor
Is there inappropriate content on this page? Report Abuse.