Musician
rturnipseed | 34 years old | male | Ringgold, Georgia | member since 2020
Search Musicians
Send Message
Hello. I am 32 years old. I plat several different instruments including the guitar, bass and drums. I love playing country, classic rock, worship and outlaw country. I am currently looking for opportunities to showcase my talent and/or join a group of like minded people.
Videos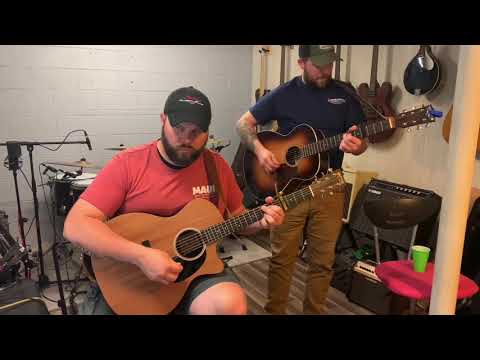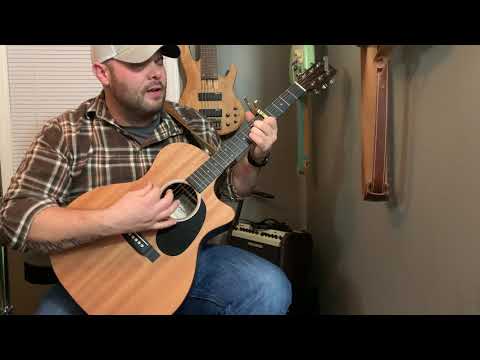 Seeking To
Join a band, Start a band, Find musicians
Genres
Bluegrass, Christian Contemporary, Country, Cover/Tribute
Musical Influences & Inspiration
Brad paisley, Angus Young, Brent Mason, Aaron Spears, Eric Moore, The Steel Woods, The Steel Drivers, Flatt Lonesome and many more.
Proficiencies
Acoustic Guitar, Bass Guitar, Drums, Mandolin, Rhythm Guitar, Vocalist - General
Gear & Equipment
PDP drum kit, Fender American Tele, ESP LTD 6 string bass, Martin Acoustic/Electric, Aria Mandolin, Fender Rumble 25, Harbinger PA Equipment, Harbinger Mixer, Tascam Interface, recording software and computer, various other recording/live equipment.
Looking For Musicians Who Play
Acoustic Guitar, Banjo, Bass Guitar, Drums, Fiddle, Keyboard, Lead Guitar, Mandolin, Rhythm Guitar, Steel Guitar, Upright Bass, Vocalist - General
Is there inappropriate content on this page?

Report Abuse.