Keys For Jazz, R&B
ericjazzkeys | 57 years old | male | Port Townsend, Washington | member since 2020
Search Musicians
Send Message
Pretty decent jazz keyboardist looking for local players who keep a positive attitude about life and about music. I especially enjoy working with Real Book jazz standards in small combos, but I'd look forward to almost anything with a groove - maybe Latin or R&B or funk.
Videos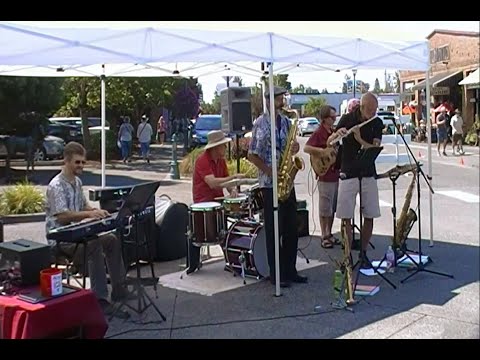 Seeking To
Join a band, Find musicians
Genres
Funk, Jazz, Latin, Lounge
Musical Influences & Inspiration
Oscar Peterson, Bill Evans, Herbie Hancock, McCoy Tyner,...
Proficiencies
Acoustic Guitar, Background Singer, Keyboard, Piano, Vocalist - Baritone
Gear & Equipment
The necessary stuff - a good keyboard and powered speaker/amp, mics, etc. Fairly complete PA equipment when needed.
Looking For Musicians Who Play
Bass Guitar, Drums, Fiddle, Flute, Harmonica, Lead Guitar, Saxophone, Trombone, Trumpet, Upright Bass, Violin
Is there inappropriate content on this page?

Report Abuse.