Philly Grunge Band Seeks Drummer!
gantobarn | 41 years old | male | Philadelphia, Pennsylvania | member since 2016
Search Musicians
Send Message
I play in a local band called GantoBarn, This is a Punky Grunge Rock power DUO. We are based out of Philly, and seeking a permanent solid hard hitting drummer.
Videos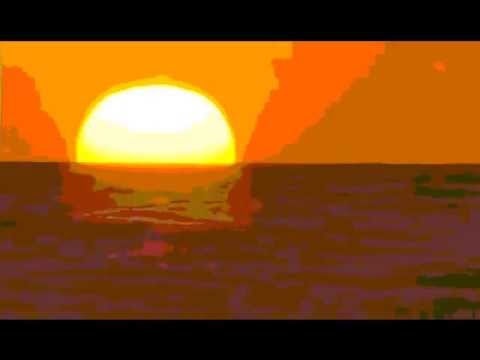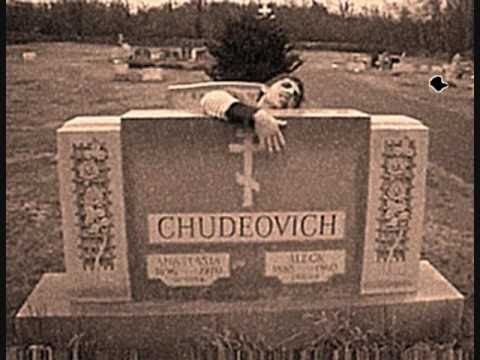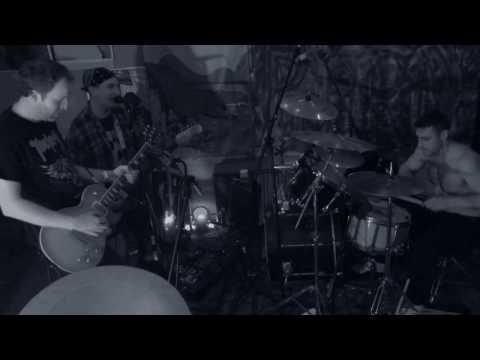 Seeking To
Find musicians
Genres
Acoustic, Alternative Rock, Hard Rock, Punk
Musical Influences & Inspiration
Everything and almost anything. Grunge, Punk, Folk, Blues, Acoustic, and all inbetween. favorite bands range from Nirvana, Local H, Mudhoney, and L7, to Pj Harvey, Mazzy Star, Tori Amos, Neutral Milk Hotel, to Dismemberment Plan, The Fluid, The Melvins, The Beatles, Chuck Berry, Leadbelly, David Bowie, The Runaways, Bikini Kill etc...
Proficiencies
Acoustic Guitar, Bass Guitar, Drums, Lead Guitar, Other Percussion, Rhythm Guitar, Vocalist - Baritone, Vocalist - General, Vocalist - Rock
Gear & Equipment
Fender Jaguar, Gibson Sonex, Univox Highflyers, Martin Acoustic, Epiphone Acoustic. Mesa Boogie fullstack, ampeg fullstack, fender twin. Various pedals.
Looking For Musicians Who Play
Drums
Is there inappropriate content on this page? Report Abuse.