Drummer Looking To Start A New Project
dennye | 44 years old | male | Orangevale, California | member since 2020
Search Musicians
Send Message
I'm looking for musicians who I vibe with as a people and musically to start a new project. I am pretty open as far as genre except not really looking to play metal, punk or country.
Videos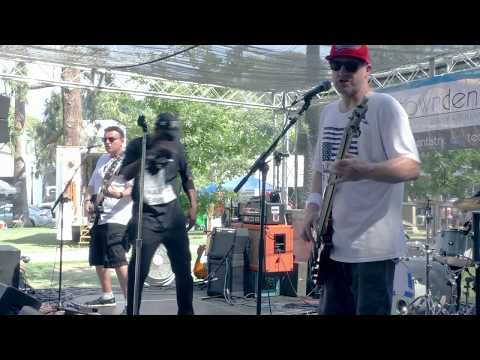 Seeking To
Join a band, Start a band, Find musicians
Genres
Alternative Rock, Funk, Other, Reggae
Musical Influences & Inspiration
I like a wide variety of music from underground hip hop, house, reggae, funk, alternative rock.
Proficiencies
Drums, Other Percussion
Gear & Equipment
Ludwig Breakbeats by Questlove 4-Piece, Grestch Catalina Club 4-Piece, Zildjian Cymbals, Tycoon Cajon
Looking For Musicians Who Play
Acoustic Guitar, Bass Guitar, DJ, Electronic Music, Keyboard, Lead Guitar, Piano, Rhythm Guitar, Saxophone, Vocalist - Alto, Vocalist - Baritone, Vocalist - General, Vocalist - Rock, Vocalist - Soprano, Vocalist - Tenor
Is there inappropriate content on this page?

Report Abuse.