Acoustic? Punk? Folk? Indie?
transient-heart | 32 years old | male | Norcross, Georgia | member since 2022
Search Musicians
Send Message
New to Georgia, been here almost a year after leaving California. Just recently getting back into the music scene after about 10 years. Had a lot of life experiences in that time which led me to start song writing again, but not in my previous hardcore/punk style. Instead in a more personal, deeper, intimate style.
Videos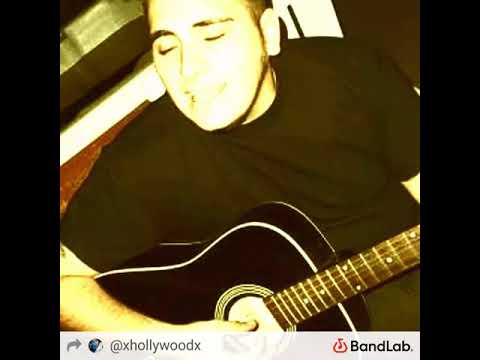 Seeking To
Start a band, Find musicians
Genres
Acoustic, Folk, Lounge, Pop, Psychobilly, Punk, Rockabilly, Ska
Musical Influences & Inspiration
Bright eyes, Michale graves, Andrew Jackson jihad, Lady gaga, Lana del Rey, Johnny Cash, hank Williams sr., Danzig, social distortion, pat the bunny, death cab for cutie, the killers, tiger army, Bob Dylan, Reagan youth, AFI, Depeche mode, the cure, so much more...
Proficiencies
Acoustic Guitar, Bass Guitar, Vocalist - Rock
Gear & Equipment
At the moment just my acoustic
Looking For Musicians Who Play
Accordion, Banjo, Bass Guitar, Cello, Drums, Fiddle, Flute, Keyboard, Lead Guitar, Mandolin, Piano, Saxophone, Trumpet, Upright Bass, Violin
Is there inappropriate content on this page? Report Abuse.