Steady Fun And Energetic
oc_5string | 53 years old | male | Newport Beach, California | member since 2015
Search Musicians
Send Message
Just wrapped up playing with Jesters Fate ( ) ... had to say goodbye to them because of my move from Sd to Oc Don't ask me to do pretty things - just let me lock-in. You'll find me unswerving and fun and energetic - definitely not your stand-there bassman. And if you need Bg vocals or lead once in a while, I've got the pipes.
Videos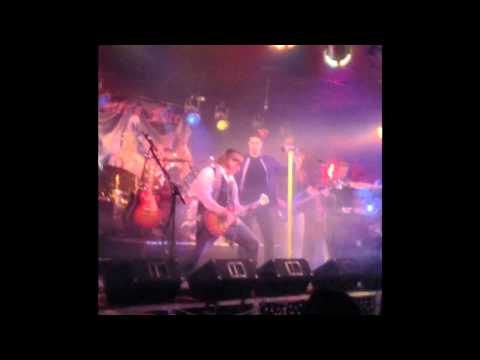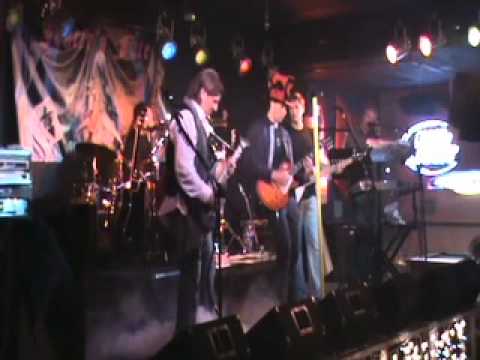 Seeking To
Join a band
Genres
Alternative Rock, Classic Rock, Cover/Tribute
Musical Influences & Inspiration
Journey, The Killers, Bon Jovi, Guns N Roses, The Cult, Van Halen, The anything with a deep, fat groove
Proficiencies
Bass Guitar
Gear & Equipment
Swr - Ibanez 4-string - Olp 5-string - Gk cab & amp
Looking For Musicians Who Play
Drums, Keyboard, Lead Guitar
Is there inappropriate content on this page?

Report Abuse.