Larry Barron Guitarist And Songwriter
songsculptor | 67 years old | male | Nashville, Tennessee | member since 2014
Search Musicians
Send Message
Played drums until I discovered the guitar was the center of the universe. Entrepreneurial, creative. Love playing guitar, songwriting, and staying fit.
Videos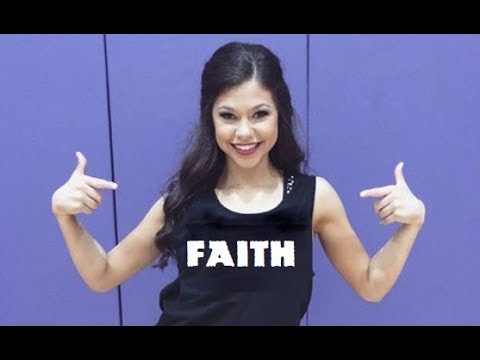 Seeking To
Join a band, Start a band, Find musicians
Genres
Acoustic, Bluegrass, Blues, Christian Contemporary, Christian Traditional, Classic Rock, Classical, Country, Folk, Southern Rock
Musical Influences & Inspiration
Bands: Too many to list. Somewhere around a hundred folk and rock artists from the '60's through '70's and about 50 or so country artists from the '80's to today. Guitarists: Jimmy Page, Steve Howe, Eric Clapton, Jeff Beck, Carlos Santana, Andres Segovia, Christopher Parkening, Los Indios Tabajares, Jan Akkerman, Dicky Betts, Jose Feliciano, Phil Keaggy, Steve Morse, Chet Atkins, Ricky Skaggs, and Larry Carlton to name a few.Songwriters: Lennon/McCartney, Paul Simon, Jim Croce, Billy Joel, Larry Norman, Ian Anderson, and John Denver, to name but a few. Also, you can hear my instrumental playing at larrybarronmusic/instrumentals.html as well as my country and Christian stuff at larrybarronmusic com.Just click on the appropriate tabs. Some of the stuff is so old it has mold on it. The rest are relatively recent. I've put some of my tunes to video. Just click on "video" tab.
Proficiencies
Acoustic Guitar, Bass Guitar, Drums, Lead Guitar, Rhythm Guitar
Gear & Equipment
Various acoustic, electric and classical guitars. Line 6 M13 stomp pedals, Roland Gr-20 Midi Guitar Synth. Behringer MX2004A Eurorack mixer, Alesis monitors, Yamaha Dd-50 Midi Drums to name a few toys.
Looking For Musicians Who Play
Bass Guitar, Drums, Fiddle, Keyboard, Mandolin, Steel Guitar, Vocalist - General
Is there inappropriate content on this page?

Report Abuse.