Professional Musician Seeking Others
Cape Coral, FL | Free Musicians Wanted & Musician Classifieds
Search Musicians
Contact This Musician
tifferhulse | 26 years old | Cape Coral, FL | member since 2015
Videos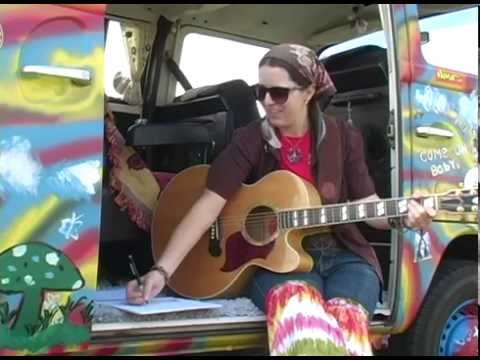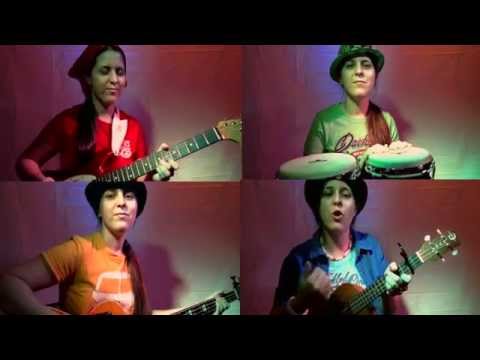 About
Greetings! My name's Tiffany Hulse, better known by my stage name "Tiffer 'the Riffer' Folk". I'm a 21 year old peace-loving, music-loving, professional singer-songwriter hippie chick. I was born in Nj, but Cape Coral, Fl is where I call home. I currently "vacation" in Nj for the summer months, so I would definitely be interested in starting/joining a seasonal band in Florida. I dabble in a bunch of instruments, but my strong suits are acoustic and electric guitar, both rhythm and lead. I'm also a lead singer. Harmony is not one of my strengths, but I'm currently trying to learn! Also, as the title of this post states, I'm trying to find people around my age, but I'm open to ideas. My music career began when I went to my first Jimmy Buffett concert. Even at the age of nine, the music and style captivated me, and by the end of the night, I left wanting to learn how to play the guitar. That December, I received my first acoustic guitar for Christmas. I've been playing and writing music ever since! I have had the pleasure of sharing the stage with many local Florida and Caribbean acts over the years. Some include: Gary Philips, John Friday, The Landsharks Band, The Florida Straits Band, Thunder Lightning and Rain, The Skeeterland Band, The Southwest Florida Banjo Society, Sunny Jim, The Yard Dogs, Zoid Asteroid Machine, and many many more! In October 2010, I was the opening act for the 2010 Pensacola Beach Songwriter's Festival at Landshark Landing at the Margaritaville Beach Hotel. In the past, I have played in venues such as: The Dockside Bar and Grill in Marathon, Fl; the Paradise Island Harbour Resort in Nassau, Bahamas; the Lynden Pindling International Airport; and on the Celebrity Cruise ship, "Century". I have performed in various venues from New Jersey to the Bahamas and everywhere in between. I have produced ten CDs jam-packed with original island folk music.
Musical Influences
Jimmy Buffett, Tom Petty, The Beatles, Jason Mraz, Michael Franti, island music, anything from the 1960's and 1970's. I like some 1980's, too.
Musical Proficiencies
Acoustic Guitar, Lead Guitar, Rhythm Guitar, Vocalist - General
Looking To
Join a band, Start a band, Find musicians
Interested in Musicians Who Play
Accordion, Acoustic Guitar, Banjo, Bass Guitar, Drums, Fiddle, Flute, Harmonica, Keyboard, Lead Guitar, Mandolin, Other, Other Percussion, Piano, Rhythm Guitar, Saxophone, Steel Guitar, Ukulele, Upright Bass, Vocalist - General, Vocalist - Rock
Musical Genres
Classic Rock, Folk
Is there inappropriate content on this page? Report Abuse.