SheilaMark Sheila Stratton Hamza And Mark Hamza
Marshalls Creek, PA | Free Musicians Wanted & Musician Classifieds
Search Musicians
Contact This Musician
sheilamark | 71 years old | Marshalls Creek, PA | member since 2015
Videos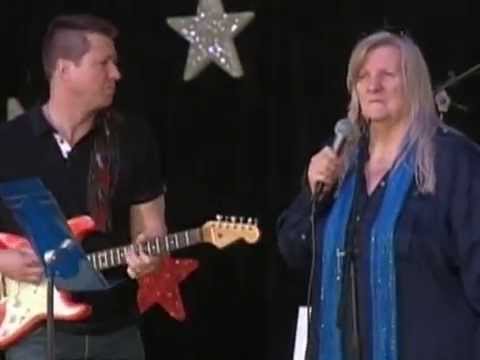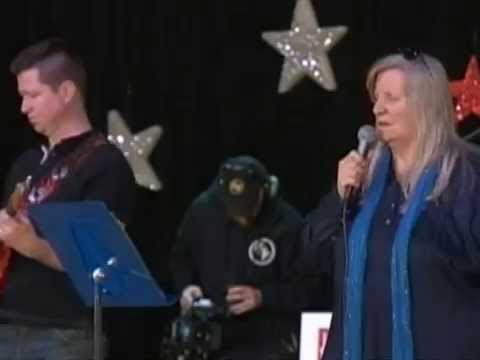 About
We are a band. SheilaMark Mark Hamza plays the Hammond B3 organ and the accordion. This is a full size organ and he plays all the bass notes with his feet. Sheila Stratton-Hamza is the vocalist who performs Blues, Jazz, Classic Rock, World music, Zydeco and the great American songbook.
Musical Proficiencies
Accordion, Other
Looking To
Find musicians, Find music students
Interested in Musicians Who Play
Cello, Fiddle, Lead Guitar, Rhythm Guitar
Musical Genres
Blues, Celtic, Classic Rock, Jazz, Lounge, Southern Rock
Is there inappropriate content on this page? Report Abuse.