Guitar Player
Butler, PA | Free Musicians Wanted & Musician Classifieds
Search Musicians
Contact This Musician
raymond | 59-year-old musician | Butler, PA | member since 2014
Videos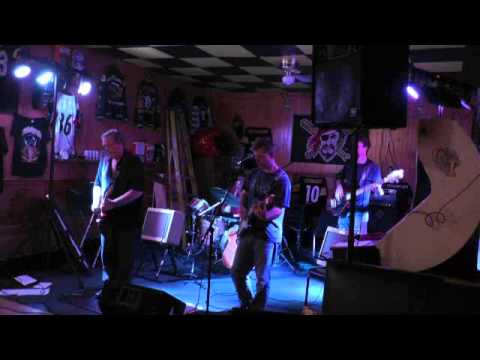 About
Many years of stage experience from small town clubs to large festivals. I am interested in fill-in work or filling the lead guitar position permanently with a band that plays part time. (2-3 times monthly) I'm easy to work with and reliable. Long distance gigs/practice is not a problem.
Musical Influences
Too many to mention. I like them all!
Musical Proficiencies
Acoustic Guitar, Lead Guitar, Rhythm Guitar
Looking To
Find musicians
Interested in Musicians Who Play
Acoustic Guitar, Bass Guitar, Other, Rhythm Guitar, Drums, Other Percussion
Musical Genres
Blues, Classic Rock, Country, R&B, Southern Rock
Equipment & Gear
I have great gear. I'm a simple player. I don't like effects other than reverb. I occasionally will use a tube screamer if I feel it necessary. I really like my Blues Jr amp and use it a lot. If needed, I have a Mesa Boogie Dc-5 and a Fender 75. I only use these 2 amps if I'm in an outdoor setting that isn't mic'd, otherwise, I like the Jr!
Is there inappropriate content on this page? Report Abuse.