Mindless Hope - Looking For Bassist
Morrisville, PA | Free Musicians Wanted & Musician Classifieds
Search Musicians
Contact This Musician
mindlesshope | 33-year-old musician | Morrisville, PA | member since 2019
Videos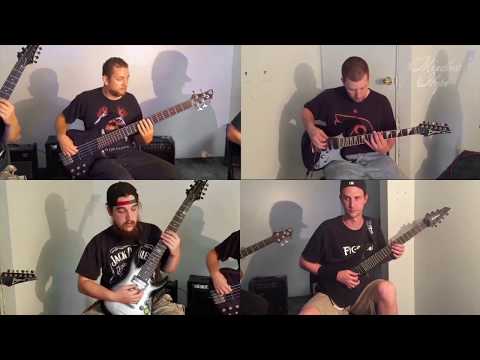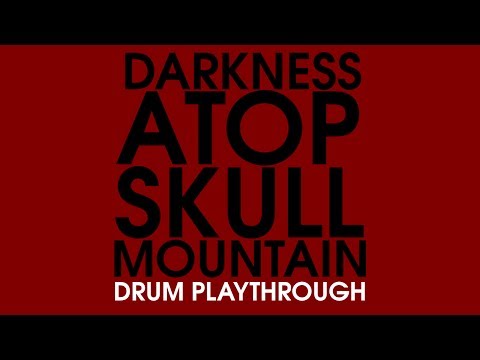 About
Mindless Hope is made up of six unique personalities that bring their eclectic influences to every song. Soaring, multi-part harmonies combined with a driving progressive metal sound, bests describes this Philly area band. Each member plays their own orchestrated piece in every song, while individually weaving their unique style into the cohesive fabric that is Mindless Hope.With two vocalists and three guitarists, the band blends solid harmonies and dynamic riffs with the drums and bass that bolsters each song said John Doan of musicfrenzy when describing the 8-minute bludgeoning titled War Wagon.To date, Mindless Hope has released two full-length albums titled Verbatim, (2013) and Unlocking a New Realm of Existence, (2016) as well as an EP called Speechless, (2017) where six instrumental songs from Verbatim, were remixed and mastered with vocals added. They are currently writing and recording their third full-length album entitled Mental Truancy with an expected release in 2019.
Musical Influences
Joe Satriani, Metallica, Megadeth, Opeth, Dream Theater, Chimaira, Death, Tool, Pantera, DevilDriver, Buckethead, Slipknot, Days of the New, All That Remains, Shadows Fall, Dethklok, Yes, Steve Vai, Lamb of God, Stuart Hamm, Jean Baudin, Between The Buried And Me, Alice in Chains, Cradle of Filth, CKY, Fear Factory, Dave Matthews Band, Foo Fighters, Genesis, Phil Collins, Jason Becker, Killswitch Engage, John Frusciante, Kittie, Mudvayne, Michael Hedges, Liquid Tension Experiment, As I Lay Dying, Primus, A Perfect Circle, Ozzy Osbourne, Eric Clapton, Pink Floyd, Slayer, Stevie Ray Vaughan & Double Trouble, Tenacious D, System Of A Down, Sublime, Austrian Death Machine, Boston, Sepultura, The Red Hot Chili Peppers, Eric Johnson, Machine Head, Divine Heresy, Marty Friedman, Chris Broderick, Animals as Leaders, Rusty Cooley, Angel Vivaldi
Musical Proficiencies
Acoustic Guitar, Bass Guitar, Drums, Lead Guitar, Rhythm Guitar, Vocalist - General
Looking To
Find musicians
Interested in Musicians Who Play
Bass Guitar, Rhythm Guitar, Vocalist - Rock
Musical Genres
Hard Rock, Metal
Equipment & Gear
Matt - Pro Tools Studio, Ibanez & Jackson Guitars, Peavey Ultra Plus Half Stack, Boss Tuner & Noise Suppressor, Vox Multi Effects Pedal, Dunlop Crybaby Wah, Ernie Ball Volume PedalRob - Ibanez & Jackson Guitars, Laney Half Stack Travis - Gretsch Drums, Sabian Cymbals, Vic Firth Drum Sticks, Iron Cobra Pedals
Is there inappropriate content on this page? Report Abuse.