Pro Drummer
Palatka, FL | Free Musicians Wanted & Musician Classifieds
Search Musicians
Contact This Musician
Marco | 52-year-old musician | Palatka, FL | member since 2014
Videos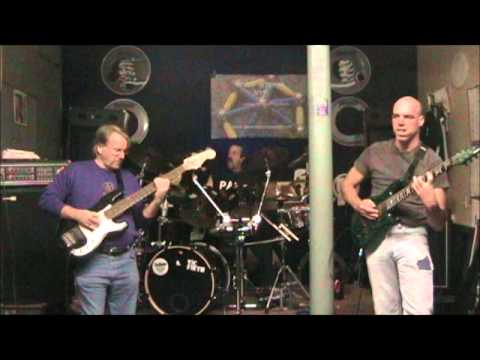 About
I have been playing drums for over 25 years in various configurations, the most recent was an Instrumental Prog-Rock band doing mostly Originals as well as Covers by Satriani, Vai, Eric Johnson, Dream Theater, Rush, etc. I have also been in Classic Rock bands, Cover Bands, Tribute bands, and Blues bands as well. I am looking for like-minded musicians or an established band playing either hard rock or classic rock, or, naturally, an Original band. Im willing to travel an hour to make rehearsal and i take a band very serious so i learn my parts quickly. I have no ego issues, drug issues, alcohol issues, and no drama
Musical Influences
Drummers: Neil Peart, Mike Portnoy, Gavin Harrison, Dave Weckl, etc. Bands: Rush, Dream Theater, Joe Satriani, Wishbone Ash, Tower of Power, Allman Bros. (with Duane), Humble Pie, Rory Gallagher, Ten Years After, Chicago, etc.
Musical Proficiencies
Drums
Looking To
Join a band, Start a band, Find musicians
Interested in Musicians Who Play
Bass Guitar, Harmonica, Keyboard, Lead Guitar, Piano, Rhythm Guitar, Vocalist - Bass, Vocalist - Rock
Musical Genres
Blues, Classic Rock, Cover/Tribute, Hard Rock, Southern Rock, Other
Equipment & Gear
Yamaha Stage Recording series with dbl. bass, Zildjian cymbals.
Is there inappropriate content on this page? Report Abuse.