Crosseyed Musician
larry | 50 years old | male | Elkton, MD | member since 2014
Search Musicians
Contact This Musician
I write songs, sing (depending on the song/style) and play guitar, electric bass, drums, hand drums, and a little bit on keys. I like to write originals, take traditional hymns - use the word verbatim - and turn them into Rock, take classic secular songs - playing the music and sing the vocals the same - but rewrite the words to be about Jesus - "Christian Weird Al" approach. I have been in a couple Christian Rock bands in the past, though it has been a while. I want to start a new one. I write songs and want to be part of a Christian band that does all or mostly originals and writes collaboratively. I have a handful of songs that I've written, but would welcome input from like-minded Christian musicians. I would also love to learn and/or contribute to songs others have written/are writing. Going a bit beyond music, it would be important to find band members that pray together as well as study God's word together and discuss it as part of the collaborative process. A former Christian band I was in (almost 10 years ago) was one of the greatest experiences of both my Christian walk and my musical endeavors. We had true fellowship beyond the music - still friends today, but geographically relocated across the country. We played at various church youth events, a couple venues at University of Delaware, and church sponsored community events. I want to do something like that again - something that can both encourage believers & give non-believers something to consider - find venues to share the Gospel through music and invite folks to pray the salvation prayer. My ideal band would involve playing with people that play multiple instruments so we could switch for different songs/sets and get different feels—but this is not a critical factor.
Videos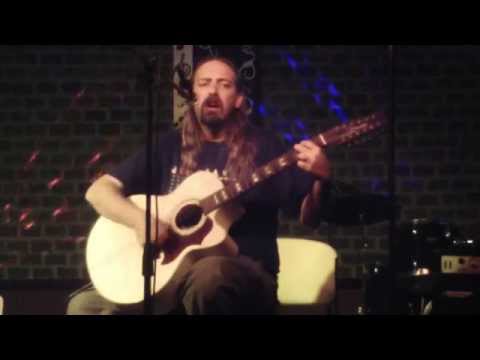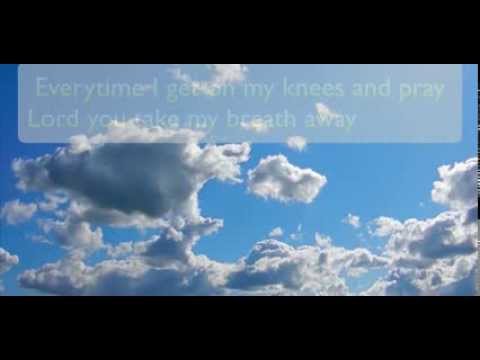 Seeking To
Join a band, Start a band, Find musicians
Genres
Acoustic, Alternative Rock, Blues, Christian Contemporary, Christian Traditional, Classic Rock, Country, Folk, Funk, Hard Rock, Metal, Other, Pop, Punk, Southern Rock
Influences
Some of my favorite Christian artists to listen to are Third Day, Dc Talk, Audio Adrenaline, Disciple, Pillar, Kutless, Casting Crowns, and Decypher Down. Secular Music influences are too many to name - big fan of the Gibson/Marshall Guitar sound in all its forms! I like all genres/styles of music and love mixing it up with a consistent emphasis on Jesus, God's Word, Salvation, and the Holy Spirit. My goal is to play exclusively Christian/Biblical Principle/Message Themed music that includes multiple musical genres from song to song and/or within a song. I don't want to be in an all Hard Rock/Metal band, but I don't want to be in a band that doesn't play Hard an all acoustic/folk band, but not a band that doesn't play Not a blues band, but not a band that doesn't play so on - pick the genre - don't want to be boxed into it, but don't want to exclude it from possibility.
Proficiencies
Acoustic Guitar, Background Singer, Bass Guitar, Drums, Keyboard, Other Percussion, Piano, Rhythm Guitar, Vocalist - General, Vocalist - Rock
Gear & Equipment
I have a garage that I have used as a practice place in the past…could again. I have a full bass stack, Marshall Half stack for guitar, Gibson Lp & Krammer electric guitars, 6 string Washburn & 12 string Takemine electric acoustics, Pearl drum set, Remo hand drums, Peavey 6 channel powered mixer and Pa speakers, stage monitors, and a couple mics.
Interested In
Acoustic Guitar, Background Singer, Bass Guitar, Drums, Fiddle, Flute, Harmonica, Keyboard, Lead Guitar, Mandolin, Other, Other Percussion, Piano, Rhythm Guitar, Saxophone, Steel Guitar, Trumpet, Violin, Vocalist - Alto, Vocalist - Baritone, Vocalist - Bass, Vocalist - General, Vocalist - Rock, Vocalist - Soprano, Vocalist - Tenor
Is there inappropriate content on this page? Report Abuse.
More Musicians Near Elkton...