Bass Player Ready To Work For You
Stratford, CT | Free Musicians Wanted & Musician Classifieds
Search Musicians
Contact This Musician
jeffoconnor | 47-year-old musician | Stratford, CT | member since 2015
Videos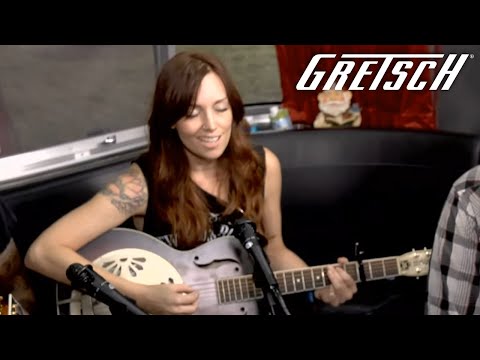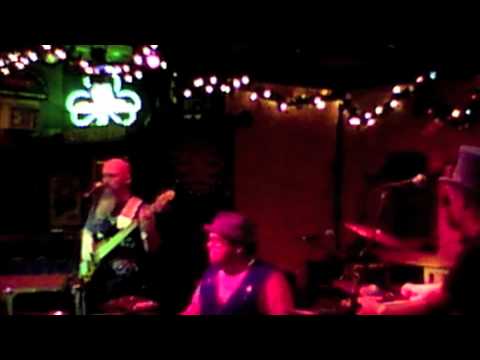 About
Jeff O'Connor is a bass players bass player, locks down tight and won't let go until you tell him. Love to play many genres, rock to R&B, to jam, to him out, ask him to make your band sound tight, musical, and rich.
Musical Proficiencies
Bass Guitar
Looking To
Join a band
Interested in Musicians Who Play
Accordion, Acoustic Guitar, Background Singer, Bagpipes, Banjo, Cello, DJ, Dobro, Drums, Electronic Music, Fiddle, Flute, Harmonica, Keyboard, Lead Guitar, Mandolin, Other, Other Percussion, Piano, Rhythm Guitar, Saxophone, Steel Guitar, Trombone, Trumpet, Ukulele, Violin, Vocalist - Alto, Vocalist - Baritone, Vocalist - Bass, Vocalist - General, Vocalist - Rock, Vocalist - Soprano, Vocalist - Tenor
Musical Genres
Alternative Rock, Classic Rock, Country, Cover/Tribute, Hard Rock, Metal, Other, Pop, R&B
Equipment & Gear
4 and 5 string basses - enough gear for coffee house to big stage.
Is there inappropriate content on this page? Report Abuse.