JeanAndrewsBandCom
Lehighton, PA – Musicians Wanted, Musician Classifieds
Send a Message
Jean is a 36-year-old, local musician in Lehighton, PA who last logged in over a month ago.
Videos: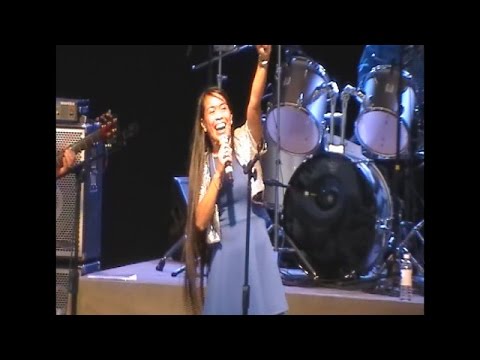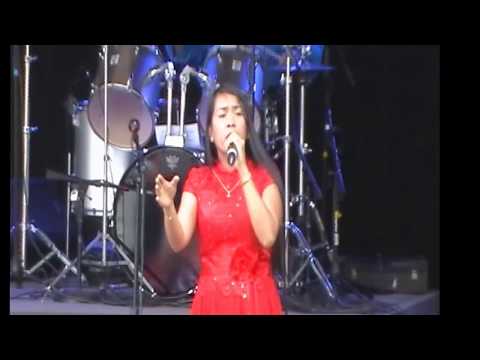 About me
Born in Cebu, Moved to the States in 2006. Started my own band in 2011. I have a larger vocal range than most expect from me.
Musical influences
Whitney, Celine, Mariah, Etta James, Journey Etc.
Musical proficiencies
Background Singer
Vocalist - Alto
Vocalist - General
Vocalist - Soprano
I'm looking to
I'm interested in musicians who play
Background Singer
Lead Guitar
Other
Rhythm Guitar
Musical genres
Blues
Classic Rock
Country
Cover/Tribute
Pop
Equipment & gear
Keyboard Amps, Speakers, Mono Speakers Microphones and stands, all stage equipment.