Drummer Avaliable
Clearwater, FL – Musicians Wanted, Musician Classifieds
Send a Message
Groovemaster is a 41-year-old, local musician in Clearwater, FL who last logged in over a month ago.
Videos: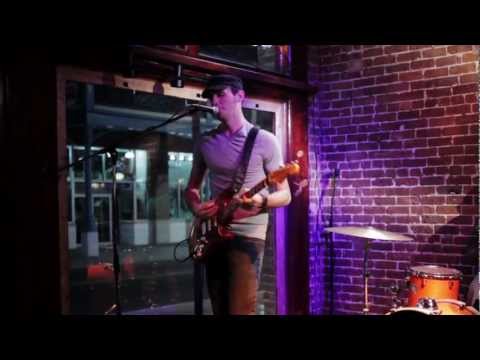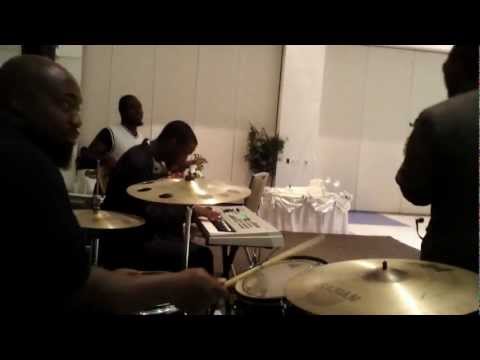 About me
I've been playing drums all my life and I've been a full time musician for the last 5 years.
Musical proficiencies
I'm looking to
Find musicians
Find music students
I'm interested in musicians who play
Acoustic Guitar
Background Singer
Bass Guitar
DJ
Electronic Music
Harmonica
Keyboard
Lead Guitar
Other
Other Percussion
Piano
Trumpet
Upright Bass
Musical genres
Acoustic
Alternative Rock
Blues
Christian Contemporary
Christian Traditional
Classic Rock
Country
Cover/Tribute
Funk
Hard Rock
Hip Hop/Rap
Jazz
Other
Pop
Punk
R&B
Southern Rock
Equipment & gear
I own a ddrum dominion ash kit and I play sabian cymbals.