New York Based Professional Jazz Saxophonist
Woodside, NY – Musicians Wanted, Musician Classifieds
Send a Message
Eastwestwoodwinds is a 41-year-old, local musician in Woodside, NY who last logged in over a month ago.
Videos: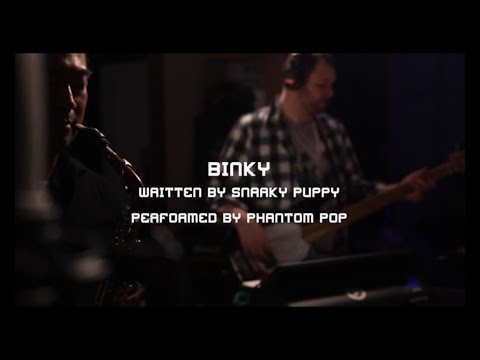 About me
New York based professional saxophonist versatile in many genres: Jazz, Classical, R&B, Rock, Funk, and Reggae. Great sight-reading and improvisational skills.
Musical influences
John Coltrane, Charlie Parker, Kenny Garrett, Paul Desmond, Miguel Zenon, and Cannonball Adderley.
Musical proficiencies
I'm looking to
Join a band
Find music students
I'm interested in musicians who play
Accordion
Acoustic Guitar
Background Singer
Bagpipes
Banjo
Bass Guitar
Cello
DJ
Dobro
Drums
Electronic Music
Fiddle
Flute
Harmonica
Keyboard
Lead Guitar
Mandolin
Other
Other Percussion
Piano
Rhythm Guitar
Steel Guitar
Trombone
Trumpet
Ukulele
Upright Bass
Violin
Vocalist - Alto
Vocalist - Baritone
Vocalist - Bass
Vocalist - General
Vocalist - Rock
Vocalist - Soprano
Vocalist - Tenor
Musical genres
Acoustic
Alternative Rock
Bluegrass
Blues
Celtic
Christian Contemporary
Classic Rock
Classical
Country
Cover/Tribute
Electronic
Folk
Funk
Hip Hop/Rap
Jazz
Latin
Lounge
Pop
R&B
Reggae
Ska
Equipment & gear
Alto Sax Tenor Sax Soprano Sax Flute Clarinet