New York Based Professional Jazz Saxophonist
eastwestwoodwinds | 43 years old | male | Woodside, NY | member since 2016
Search Musicians
Contact This Musician
New York based professional saxophonist versatile in many genres: Jazz, Classical, R&B, Rock, Funk, and Reggae. Great sight-reading and improvisational skills.
Videos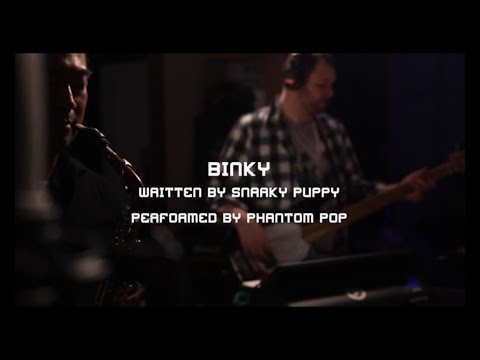 Seeking To
Join a band, Find music students
Genres
Acoustic, Alternative Rock, Bluegrass, Blues, Celtic, Christian Contemporary, Classic Rock, Classical, Country, Cover/Tribute, Electronic, Folk, Funk, Hip Hop/Rap, Jazz, Latin, Lounge, Pop, R&B, Reggae, Ska
Influences
John Coltrane, Charlie Parker, Kenny Garrett, Paul Desmond, Miguel Zenon, and Cannonball Adderley.
Proficiencies
Flute, Keyboard, Saxophone
Gear & Equipment
Alto Sax Tenor Sax Soprano Sax Flute Clarinet
Interested In
Accordion, Acoustic Guitar, Background Singer, Bagpipes, Banjo, Bass Guitar, Cello, DJ, Dobro, Drums, Electronic Music, Fiddle, Flute, Harmonica, Keyboard, Lead Guitar, Mandolin, Other, Other Percussion, Piano, Rhythm Guitar, Steel Guitar, Trombone, Trumpet, Ukulele, Upright Bass, Violin, Vocalist - Alto, Vocalist - Baritone, Vocalist - Bass, Vocalist - General, Vocalist - Rock, Vocalist - Soprano, Vocalist - Tenor
Is there inappropriate content on this page? Report Abuse.
More Musicians Near Woodside...