Experienced Guitar Player Available
Brazoria, TX – Musicians Wanted, Musician Classifieds
Send a Message
Dconlin is a 56-year-old, local musician in Brazoria, TX who last logged in over a month ago.
Videos: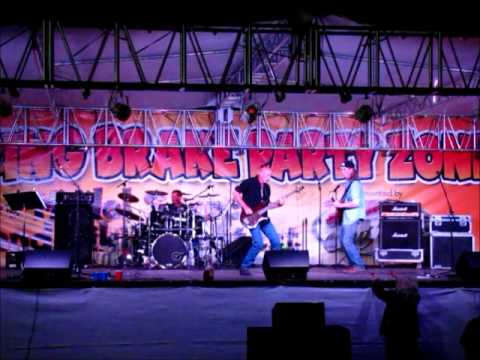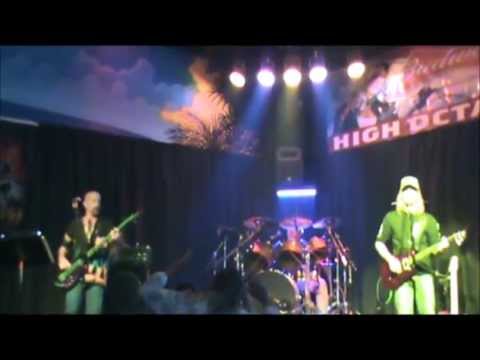 About me
Recently relocated from Florida to Brazoria, Tx. Looking to join or form a working band. Interested in a variety of music from classic rock, blues, alt rock, southern rock, classic country and new country. Have pro gear including Pa, lights and trailer. Interested in a working or near working situation.
Musical proficiencies
Acoustic Guitar
Background Singer
Lead Guitar
Rhythm Guitar
I'm looking to
Join a band
Start a band
Find musicians
I'm interested in musicians who play
Acoustic Guitar
Background Singer
Bass Guitar
Drums
Keyboard
Lead Guitar
Rhythm Guitar
Vocalist - General
Musical genres
Acoustic
Alternative Rock
Blues
Classic Rock
Country
Cover/Tribute
Southern Rock
Equipment & gear
Prs, Tele, Marshall Tsl w/1960, Fender Hotrod, Takamine Elec/Acoustic, Full Pa and Lighting.