Lead Guitarist Vocalist
Boca Raton, FL | Free Musicians Wanted & Musician Classifieds
Search Musicians
Contact This Musician
charlief | 67 years old | Boca Raton, FL | member since 2016
Videos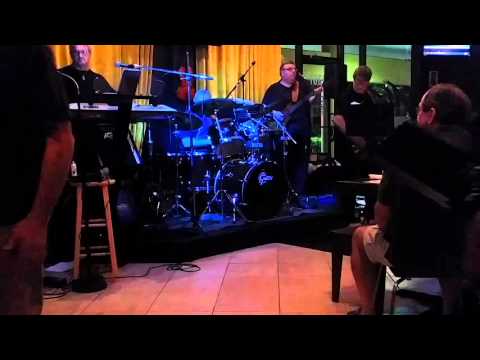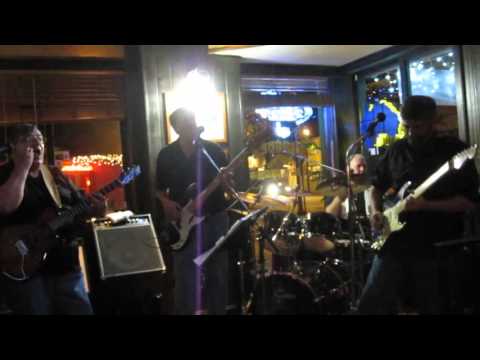 About
Pro Lead Guitarist w/Vocals.
Musical Proficiencies
Lead Guitar
Looking To
Join a band
Interested in Musicians Who Play
Bass Guitar, Drums, Keyboard
Musical Genres
Classic Rock, Cover/Tribute, Funk, Southern Rock
Equipment & Gear
Too many guitars to mention. I play into guitar a processor which i then feed into stereo pa speakers for a great full sound.
Is there inappropriate content on this page? Report Abuse.