Versatile Female Vocalist Looking For Working Band
soulqueen | 59 years old | female | Lynnwood, Washington | member since 2016
Search Musicians
Send Message
May Palmer is nationally recognized as possessing one of the truly great singing voices of today! Whether a live performance or studio recording calls for the stylistic demands of Traditional Jazz, Blues, Rhythm & Blues, Gospel, Classic Rock, Pop, or even Broadway -only one name stands tall among the rest: May Palmer, The Queen of Ivory Soul! May has been wowing domestic and international audiences for twenty five years with her passionate, high energy performances. She has performed for sold out crowds at the 'Apollo Theatre' in New York City. She has also appeared as a featured performer in the showrooms at the 'The Riviera', 'The Luxor' and the 'Excalibur' casinos in Las Vegas. May was brought in as a headline act at 'The Voice Club' in Nagoya, Japan and 'Black Beard's Castle' in St. Thomas, Virgin Islands. She has also appeared on Bet's nationally broadcast program "Jazz Discovery" and has been the opening act for 'Bo Diddley', 'The Rippingtons' and smooth jazz legends 'Spyro Gyra'. Throughout her career, May has provided memorable performances to appreciative audiences all over the Pacific Northwest and around the world! High profile venues include: The International Festival at SeaTac, featured Head Liner at Tulalip Casino with her One Woman Motown/Soul Christmas Show. Her international resume includes performances with Holland America Line as Lead Vocalist with the HALCats, The Voice Club in Nagoya, Japan, the renowned 'Mina Salam' Hotel and the 'Jumeirah Beach Club Resort in Dubai, , The Indigo Pearl Resort and The Royal Marina in Phuket, Thailand and the World's Only Six Star Resort, The Constance Lemuria Seychelles (Africa). May's Television appearances include Bet's Jazz Discovery as well as performances on Seattle King 5's 'New Day Northwest' with Host Margaret Larson (formerly of Nbc's The 'Today' Show Fame) & 'Evening Magazine'.
Videos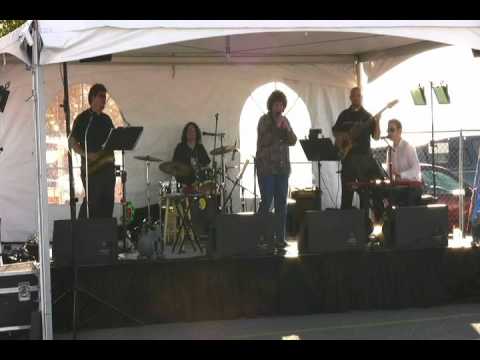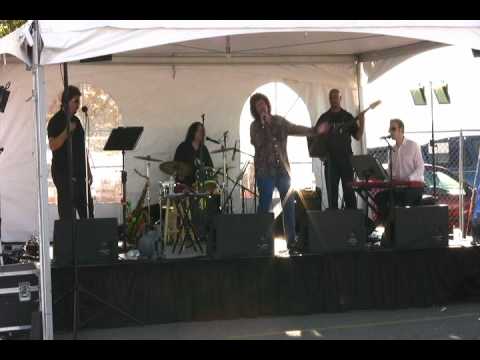 Seeking To
Join a band
Genres
Blues, Christian Contemporary, Christian Traditional, Classic Rock, Electronic, Funk, Jazz, Pop, R&B, Southern Rock
Musical Influences & Inspiration
My Musical Influences/Inspirations are quite varied (thankfully!). I was raised on Soul Music by my Daddy but, learned to love, embrace and become a Student of all Musical Genres! Even Classical/Operatic Music! As a Musician, the "trick" is to be Believable singing any style of music and to truly get into the 'heart & soul' of that sytle.
Proficiencies
Background Singer, Drums, Vocalist - General
Gear & Equipment
My Musical Equipment consists of Several Sound Systems of differing Wattage. I also have several Wireless Microphone that I use as well. I also have a couple of Beyer Dynamic Microphones too.
Looking For Musicians Who Play
Bass Guitar, DJ, Drums, Electronic Music, Keyboard, Lead Guitar, Other, Piano, Rhythm Guitar, Saxophone, Trumpet, Vocalist - General
Is there inappropriate content on this page? Report Abuse.