Pro Metal Rock Pop Hiphop Drummer Available
drummer_ab | 41 years old | male | Los Angeles, California | member since 2016
Search Musicians
Send Message
Music, Video's & Tour info on Website Born in Queens, Ny Allen Benatar has been a dedicated drummer and live performer for as long as he can remember. Allen was always obsessed with Music, he loved playing the Piano & Guitar but always had a special Passion for playing the Drums. "The Energy That Runs Through My Body When I Pick Up A Pair Of Sticks Is Unreal." "Allen's internal fire burns solely for the desire to be the perpetual cutting-edge of the entertainment industry. His talents and contributions have endless Possibilities and his desire to learn and grow are extremely admirable". Allen Benatar currently resides in Los Angeles, Ca as a professional Musician and Successful Actor in today's exploding Entertainment industry.
Videos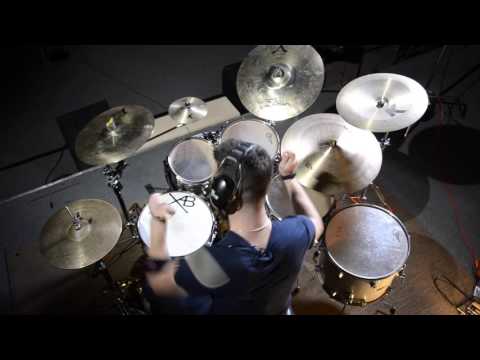 Seeking To
Join a band, Start a band, Find musicians, Find music students
Genres
Hard Rock, Hip Hop/Rap, Metal, Other, Pop
Musical Influences & Inspiration
*Metal, Rock, Hip-hop & Edm/Trance
Proficiencies
Drums
Gear & Equipment
Dw Drums
Looking For Musicians Who Play
Bass Guitar, DJ, Electronic Music, Keyboard, Lead Guitar, Other, Piano, Rhythm Guitar, Vocalist - General, Vocalist - Rock
Is there inappropriate content on this page? Report Abuse.