Let's Make Music Together!
bassiklyac | 60 years old | male | Los Angeles, California | member since 2023
Search Musicians
Send Message
I've been doing this a long time, and I'm in it for a good time. Bands with good songs that act like adults; that's what I'm looking for. Thanks for taking a look.
Videos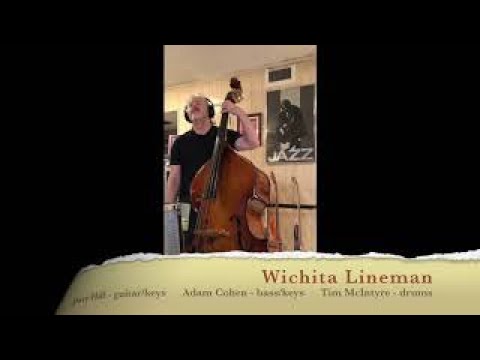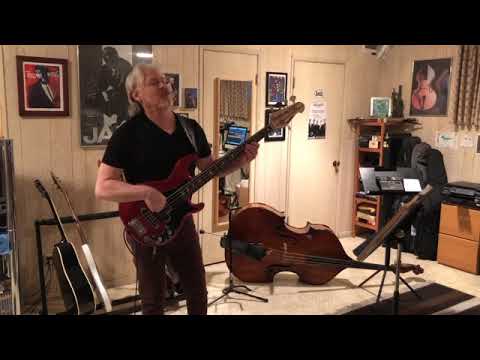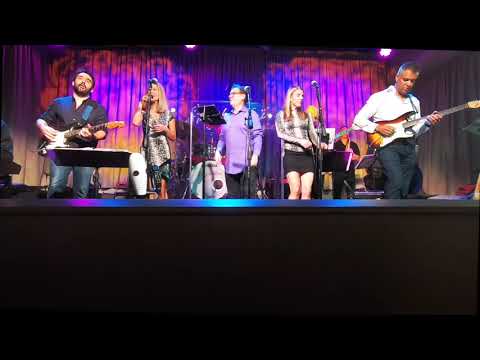 Seeking To
Join a band
Genres
Acoustic, Blues, Classic Rock, Country, Cover/Tribute, Jazz, Lounge, Pop, R&B, Southern Rock
Musical Influences & Inspiration
My influences, musically speaking, have always been artists & songwriters who compose and perform music that moves me. Bassists?; Chuck Rainey, Will Lee, Verdine White, Paul McCartney, Marcus Miller, John Patitucci, Anthony Jackson, "Rocco" Prestia, Sam Jones, Charlie Mingus, Dave Holland, Christian McBride...so many cats.
Proficiencies
Bass Guitar, Upright Bass
Gear & Equipment
Lots of electric & acoustic basses, amps, and cabinets. Quality equipment that sounds good and gets the job done. Also set up at home to record tracks, write charts, produce music.
Looking For Musicians Who Play
Acoustic Guitar, Cello, Drums, Keyboard, Lead Guitar, Piano, Rhythm Guitar, Saxophone, Trombone, Trumpet, Violin, Vocalist - Alto, Vocalist - Baritone, Vocalist - Bass, Vocalist - General, Vocalist - Rock, Vocalist - Soprano, Vocalist - Tenor
Is there inappropriate content on this page?

Report Abuse.