Wildfire Vocals Looking For Lead Guitar
sweetsongds | 43 years old | female | Lorton, Virginia | member since 2017
Search Musicians
Send Message
Hey Everyone!! I am currently the lead vocalist in a modern country band Whiskey Wildfire and an acoustic duo Elemental Alibi. We play regularly in the Nova area and we are always looking for good musicians. Whiskey Wildfire has great energy and a great group of current members, but we are looking for a full-time lead guitar player to join us. We have both male and female lead singers and a tight rhythm section that includes drums, bass and second guitar doing banjo, acoustic and a few leads. We are currently doing on average a minimum 3 to 4 shows a month. Most shows are local to the area except for a few trips to Fredericksburg and a swing to Rehobeth and Va. Beach planned in the summer. We are looking for a dynamic player who enjoys entertaining a crowd and who came come in add melodies and leads on top the music. We also need someone who is willing to commit the time and effort that it takes to be in a successful band, and that anticipates being able to participate as a dedicated overall band member. We are going to have a jam meet and greet at the end of April to find the right fit. If you would like be considered for this opportunity, or would like more info, please message me with some background about yourself and some audio or video samples.
Videos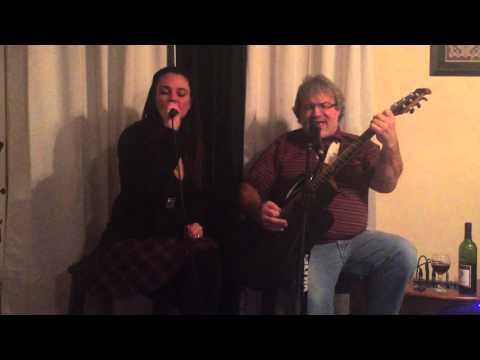 Seeking To
Find musicians
Genres
Acoustic, Christian Contemporary, Country, Pop
Proficiencies
Vocalist - Alto
Looking For Musicians Who Play
Acoustic Guitar, Lead Guitar
Is there inappropriate content on this page? Report Abuse.