Professional Drummer Music Director
perry | 54 years old | male | Lawrenceville, Georgia | member since 2014
Search Musicians
Send Message
I've been studying my craft for over 30 years - I've played large arenas, big stages with some of the most creative musicians - I'm always looking to create magic whether in the studio or on the live stage. I practice,prepare,
Videos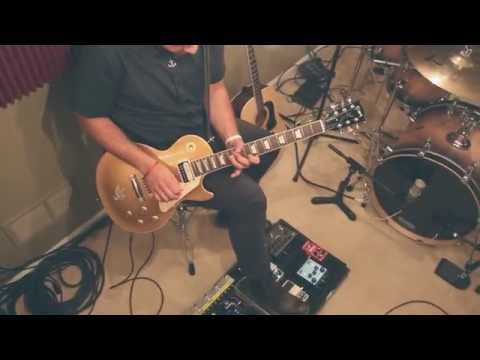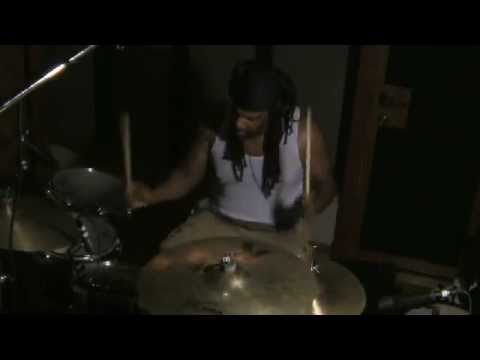 Seeking To
Join a band, Find music students
Genres
Acoustic, Alternative Rock, Bluegrass, Blues, Celtic, Christian Contemporary, Christian Traditional, Classic Rock, Classical, Country, Cover/Tribute, Electronic, Folk, Funk, Hip Hop/Rap, Latin, Lounge, Pop, R&B, Reggae, Southern Rock
Musical Influences & Inspiration
I like katz who feel the groove -- love seasoned players because they realize the pocket can be as interesting as choppin the entire
Proficiencies
Drums, Other, Other Percussion
Gear & Equipment
Pearl Drum kit with sabian/zildjian/paiste Cymbals -- roland spd-30 - various drum machines and looping software -- Daw is Cubase - drum Microphones -
Looking For Musicians Who Play
Acoustic Guitar, Background Singer, Bass Guitar, Drums, Keyboard, Lead Guitar, Other Percussion, Piano, Rhythm Guitar, Vocalist - General
Is there inappropriate content on this page?

Report Abuse.