Drummer | Rock, Jamband, Funk, Soul, Jazz, Reggae
jay-gavin | 53 years old | male | Las Vegas, Nevada | member since 2022
Search Musicians
Send Message
I'm a reliable band mate with a laid-back personality. I do my homework, and expect the same of the players I work with. I have a solid groove, chops and great dynamics. My drumming is versatile; largely Classic Rock & Jamband experience, sprinkled with Reggae, Funk, Soul, Latin Jazz and other flavors. I am hungry for gigs, and ready to do the work with the right band! The pandemic blew up my previous gig flow, so I am hoping to find working band ASAP. I also love to record.
Music
Videos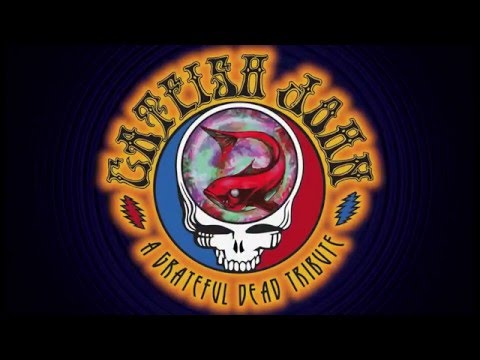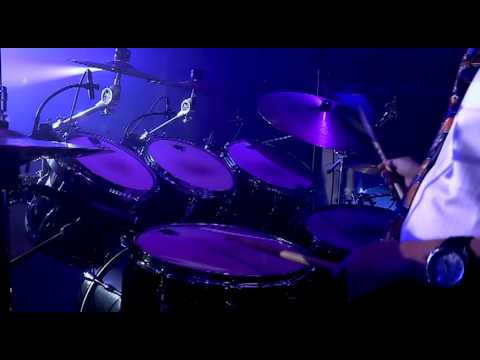 Seeking To
Join a band
Genres
Blues, Classic Rock, Cover/Tribute, Funk, Jazz, R&B, Reggae, Southern Rock
Musical Influences & Inspiration
My playing is akin to that of Dennis Chambers (Parliament, Santana, Steely Dan), or Carter Beauford (Dave Matthews Band)... with a dash of Bonham (Zeppelin) and Stanton Moore (Galactic) thrown in for good measure. Which is to say funky, groove-oriented, intricate, powerful and *solid*.
Proficiencies
Drums
Gear & Equipment
Yamaha Recording Custom kit, and Pearl Masters Studio kit. Zildjian A & K Custom cymbals. Full set of Audix Drum Mics as well. (Pro gear, all the way.) I have a PA and jam room at my house, for rehearsals.
Looking For Musicians Who Play
Bass Guitar, Lead Guitar, Other Percussion, Rhythm Guitar, Vocalist - Rock
Is there inappropriate content on this page?

Report Abuse.