Looking To Start Serious Rock Band
whitepath | 27 years old | male | Kennesaw, Georgia | member since 2014
Search Musicians
Send Message
23 Y/o male looking for a drummer and a bass playing looking to make a band and play actual shows. I want to do something like semi-psychedelic rock. I do vocals and rhythm/lead guitar. I prefer 3 piece bands with 1 drummer, 1 bass, and 1 guitar/vocal.
Videos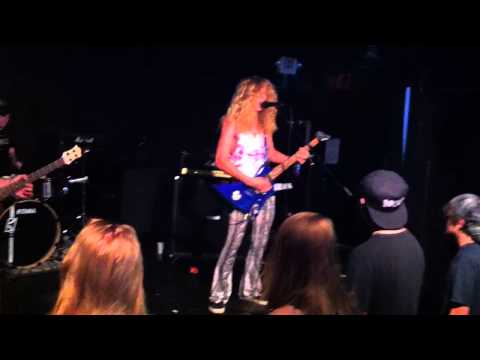 Seeking To
Join a band, Start a band, Find musicians
Genres
Acoustic, Alternative Rock, Blues, Classic Rock, Cover/Tribute, Electronic, Folk, Hard Rock, Hip Hop/Rap, Metal, Other, Punk
Musical Influences & Inspiration
Jimi Hendrix(my favorite guitar player). Lil Peep, The misfits, The doors, The smiths, Gary Numan, Metallica, Death, Megadeth, Super hero movie music.
Proficiencies
Acoustic Guitar, Bass Guitar, Drums, Electronic Music, Keyboard, Lead Guitar, Mandolin, Other, Piano, Rhythm Guitar, Vocalist - General, Vocalist - Rock
Gear & Equipment
Currently, mid end squire strat, fender blues jr. epiphone acoustic.
Looking For Musicians Who Play
Background Singer, Bass Guitar, Drums, Keyboard
Is there inappropriate content on this page? Report Abuse.