My Dark Reality
mydarkreality | 30 years old | male | Kelso, Washington | member since 2023
Search Musicians
Send Message
We are a hard rock band that formed in Ohio just prior to the pandemic. We have relocated back home to Washington and are looking for serious musicians only. We want to start playing again this year again and make music our full time job again. We are currently in the studio recording our new music. Our sound tends to blend influences from hard rock, metal, grunge, punk, goth actually an FYI, both members we listen to literally all genres. We are looking for musicians who want to go beyond the local club. We want people willing to push us to do better than before too. We are looking for a bass player at the moment and a drummer. It would be nice to find a vocalist who can both sing and do screaming/growling. If you can rap, that s a plus. We love genre bending and keeping sh*t heavy and driving. We are also looking for a musician who does electronic as well. We have always wanted to expand that dubstep/edm industrial vibe into our music. Even with us in Kelso, Portland is not too far. Lets make dreams come true. Free yourself and lets make our own future. Bring your creativity and energy. Rock on! Check out our live footage on our website. That was from our final show prior to lockdown. The guy jumping off the stage into the mosh pit was me lol. I play bass guitar too. The other guy with the Les Paul is the only other member who came with me. He and I are the songwriters in this band. We always love new ideas still. If you are into this please call or text me at 937-613-0514. Just leave a vm if I don t answer. Pleasure ^_^ -Nerak Patterson
Videos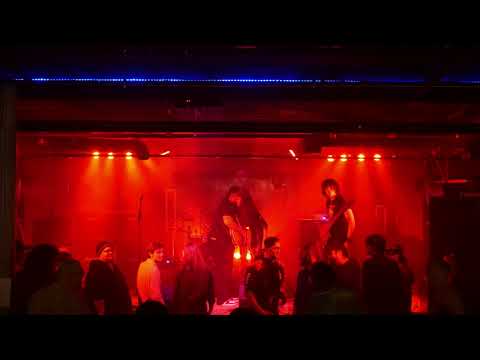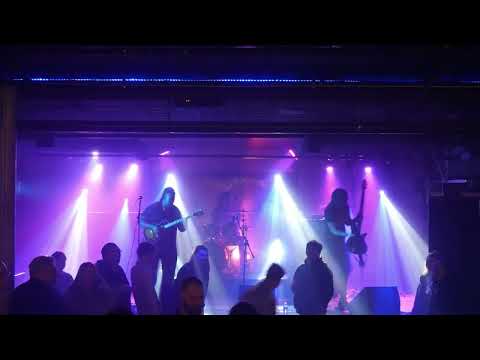 Seeking To
Find musicians
Genres
Electronic, Hard Rock, Hip Hop/Rap, Metal, Other, Punk
Musical Influences & Inspiration
Rammstein, Bring Me The Horizon, Green Day, HIM, Avenged Sevenfold, AC/DC, M tley Cr e, Grandson, Parov Stelar, Caravan Palace, The Black Dahlia Murder, Anti-Flag, Bad Religion, Tech N9ne, Motionless In White, Wu Tang Clan, Cypress Hill, Dax, Bloody Dead and Sexy, Early Christian Death, Scarlett s Remains, London After Midnight, The Birthday Massacre, Lacuna Coil, My Chemical Romance, Calabrese, The 69 Eyes, The Cherry Poppin Daddies, Scott Bradlees Post Modern Jukebox, Kesha, Marilyn Manson, The Sisters of Mercy, Nirvana, System of a Down, Sick Puppies, Alkaline Trio, AFI, and many more.
Proficiencies
Background Singer, Bass Guitar, Lead Guitar, Rhythm Guitar, Vocalist - Rock
Gear & Equipment
2 x 3 Pickup USA Custom Shop Les Pauls 1 x 1980 s Jackson Soloist Custom 2 x Marshall 410 Angled Cabinets 2 x Marshall 212 Flat Cabinets 1 x Orange Rockerverb MK II 100 watt head 1 x Orange Rockerverb MK III 100 watt head 1 x Mark Bass Little Mark Tube 800 watt head 1 x Ampeg PF 410 Cabinet 1 x Ampeg PF 115 Cabinet 1 x Custom 5-String Hamer Bass
Looking For Musicians Who Play
Bass Guitar, Drums, Electronic Music, Vocalist - Rock
Is there inappropriate content on this page? Report Abuse.