Professional Musician (Organ / Piano / Keyboards)
stanj32208 | 59 years old | male | Jacksonville, Florida | member since 2020
Search Musicians
Send Message
I am an accomplished musician living in Jacksonville Florida. I am looking to find a position that would be closer to home. I have over 35 years of service and experience. I am very fluent in several styles of music. I have a formal education in music. I can read, write and arrange or play by ear. I would very much like to interview with you, if you have an opportunity available. You are welcome to contact me, thanks.
Music
Videos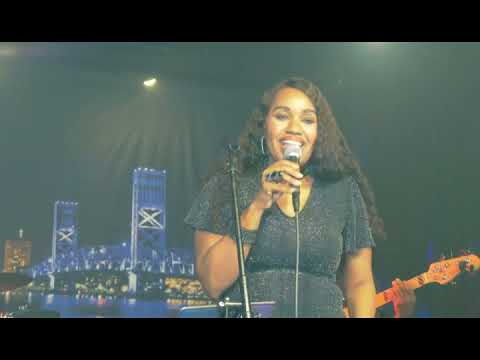 Seeking To
Join a band, Start a band, Find musicians, Find music students
Genres
Acoustic, Blues, Christian Contemporary, Christian Traditional, Cover/Tribute, Funk, Hip Hop/Rap, Jazz, Latin, Punk, R&B, Reggae, Ska
Musical Influences & Inspiration
Jazz, Pop, R&B, Gospel, Funk, HipHop, some country.
Proficiencies
Background Singer, Drums, Electronic Music, Harpsichord, Keyboard, Piano, Vocalist - Baritone, Vocalist - General
Gear & Equipment
Yamaha P-35 (88 keys), Trident (88 Keys), (4) LBJ EON 615
Looking For Musicians Who Play
Background Singer, Bass Guitar, Drums, Keyboard, Lead Guitar, Other Percussion, Piano, Rhythm Guitar, Saxophone, Trombone, Trumpet, Upright Bass, Vocalist - Alto, Vocalist - Baritone, Vocalist - Bass, Vocalist - General, Vocalist - Soprano, Vocalist - Tenor
Is there inappropriate content on this page? Report Abuse.