Pure Country
cowbone | 52 years old | male | Hubert, North Carolina | member since 2021
Search Musicians
Send Message
Country singer at heart but can sing plenty of other stuff too. I have some sound equipment and a few other things. Need people who love and want to play. I live in Hubert area and have practice space
Videos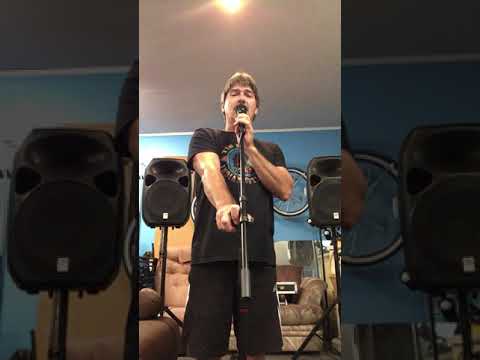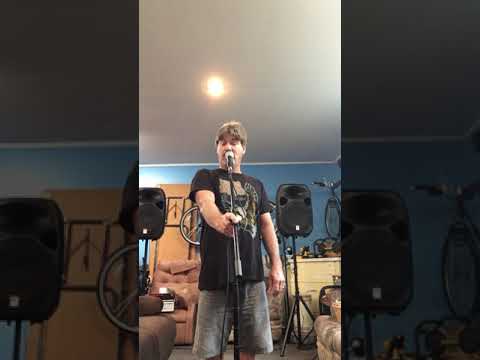 Seeking To
Join a band, Start a band, Find musicians
Genres
Acoustic, Blues, Classic Rock, Country, Cover/Tribute, Southern Rock
Musical Influences & Inspiration
King George Waylon AJ. Garth. Chesney Blake Paisley. Urban. Willie skynard Stapleton. Combs. Coe Brooks and Dunn. CDB. Hank jr. Eric church. Jamey Johnson. Kenny Rodgers. Merle. Toby. And the list goes on
Proficiencies
Vocalist - General
Gear & Equipment
Small pa set up with mics and 4 wireless mic with receiver. Vocal processor and harmonizer pedal. Two 15 inch speakers with stands with 1500 watts.
Looking For Musicians Who Play
Acoustic Guitar, Bass Guitar, Dobro, Drums, Fiddle, Lead Guitar, Piano, Rhythm Guitar, Steel Guitar
Is there inappropriate content on this page?

Report Abuse.