Drummer - Versatile & Experienced
joedrumma | 68 years old | male | Hooksett, New Hampshire | member since 2020
Search Musicians
Send Message
Recently moved to Hooksett NH, looking to connect with musicians for sub work and maybe a band to join. Check me out at YouTube/Joedrumma
Music
Videos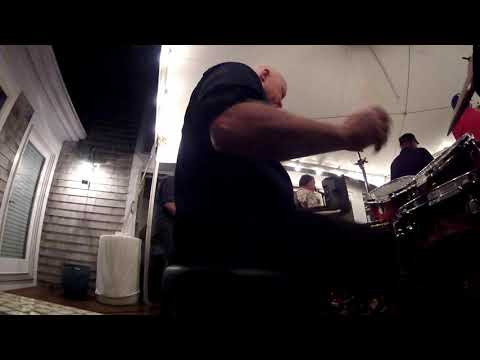 Seeking To
Join a band, Find musicians
Genres
Classic Rock, Cover/Tribute, Funk, Pop, R&B, Southern Rock
Musical Influences & Inspiration
I like playing in the styles of arena rock bands - Journey, Boston, etc. But I have played lots of styles over the years. I'm adaptable and can sub pretty well.
Proficiencies
Drums
Gear & Equipment
Quality gear: DW, Mapex, Zildjian, etc.
Looking For Musicians Who Play
Bass Guitar, Keyboard, Lead Guitar, Piano, Vocalist - Alto, Vocalist - General, Vocalist - Rock, Vocalist - Soprano, Vocalist - Tenor
Is there inappropriate content on this page? Report Abuse.