Bassist Looking To Start A Metal Band
unseen_laceratiions | 30 years old | male | Holland, Michigan | member since 2020
Search Musicians
Send Message
I play bass. I play my metal and love to have a good time. I'm serious about my music and take it seriously.
Videos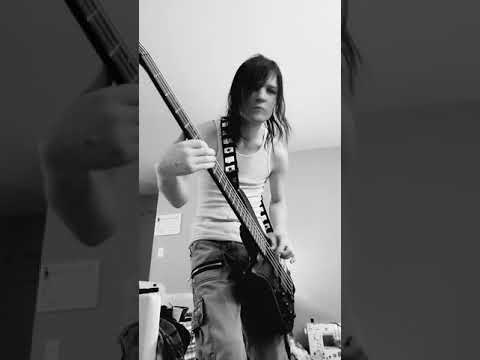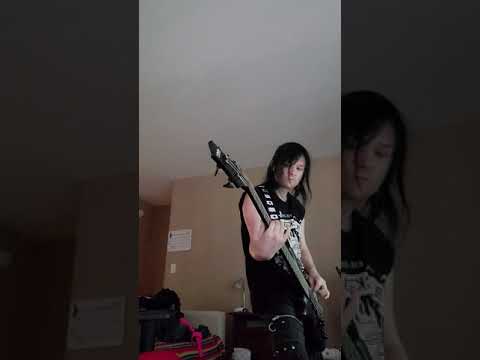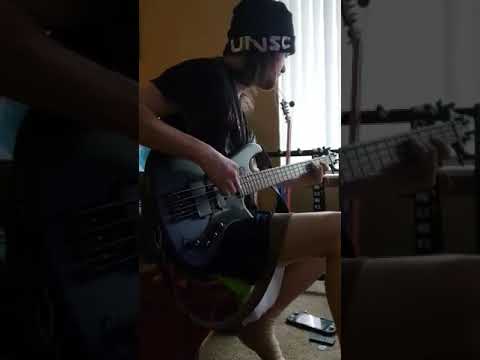 Seeking To
Join a band, Start a band, Find musicians
Genres
Alternative Rock, Hard Rock, Metal
Musical Influences & Inspiration
Trivium, Arch Enemy, Dethklok, Amon Amarth, Upon a burning body, slipknot,korn, static x, Dope, Hatebreed, thy art is murder, children of bodom
Proficiencies
Background Singer, Bass Guitar, Vocalist - Rock
Gear & Equipment
Ibanez BTB 5 string, Schecter Stealth 4, Jackson JS2.Crate BX100, acoustic 25B, backline600.
Looking For Musicians Who Play
Drums, Lead Guitar, Rhythm Guitar
Is there inappropriate content on this page?

Report Abuse.