Rockin Alt-Country-Americana /Bass Player Avail.
cowboy77 | 51 years old | male | Hendersonville, Tennessee | member since 2022
Search Musicians
Send Message
I'm looking for a kick a*s Americana / alt country act. Quality start-ups ok , working artists even better. I've got good chops , good attitude , good gear ( a couple of endorsements & multiple rigs) and a good stage look and presence. I can add BGV and occasional lead vox if needed. Team player , clean passport , easy going and reliable. I'm ALWAYS early.
Videos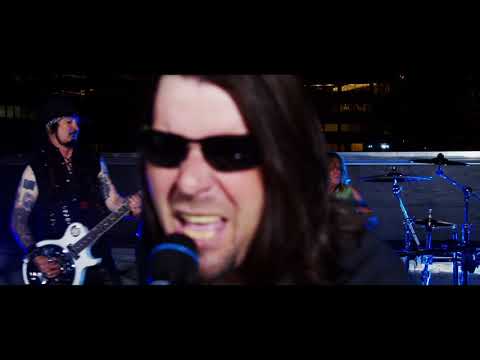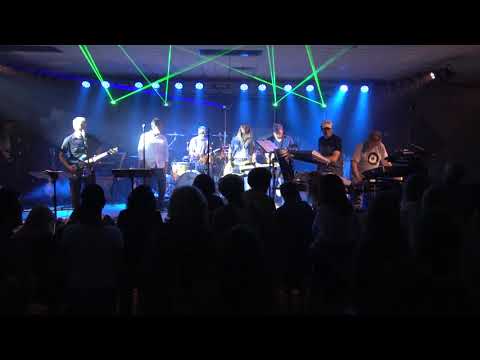 Seeking To
Join a band, Start a band
Genres
Alternative Rock, Classic Rock, Country, Hard Rock, Psychobilly, Southern Rock
Musical Influences & Inspiration
Any well written and well played guitar based rock / country / Honky-Tonk. , Alt country / Americana. l Dwight Georgia Satellites Buck. Rodney Crowell Jason & the Scorchers. .you get the idea.
Proficiencies
Bass Guitar, Keyboard, Upright Bass, Vocalist - General
Gear & Equipment
I have multiple bass's and rigs. Vintage tube amps & vintage bass's. I usually grab a Mike Lull M4-V bass for rockin' shows , and an Ibenez acoustic for unplugged-blugrassey events.
Looking For Musicians Who Play
Drums, Lead Guitar, Vocalist - General, Vocalist - Rock
Is there inappropriate content on this page?

Report Abuse.