Basic Blues Jam Sessions Miami Arizona
twodogstudios | 53 years old | male | Miami, Arizona | member since 2023
Search Musicians
Send Message
Miami , Arizona ( 623-308-6845 ) Text John . Sending a invite. To a jam session i hold on Saturdays. I love the blues. I'm a beginner bass player with a home studio with all the gear needed. Would you like to play keyboards , rhythm guitar , Lead guitar , drums , Harp , Harmonica , Sing? To simple Blues walking bass lines. Please check out my channel called Two Dog Studio's . Level of commitment: Just for Fun Years playing music: 2 Tend to practice: 1 time per week Most available: Nights INFLUENCES Albert King , B.B. King , Buddy Guy , James Reed , and so many more. INSTRUMENT EXPERIENCE: Bass Guitar: Intermediate EQUIPMENT 4 Tube Guitar Heads & Cabnets , 2 Keyboards , A Full Drum set, Mics & a podium for a singer. My Bass Gear .Then the Recording gear . All live recordings No editting. Two Dog Studio's On
Videos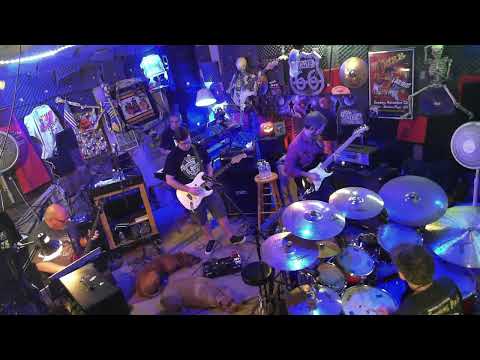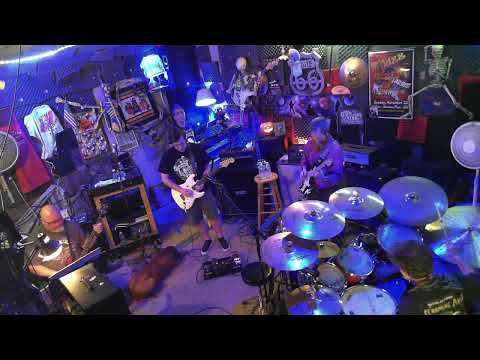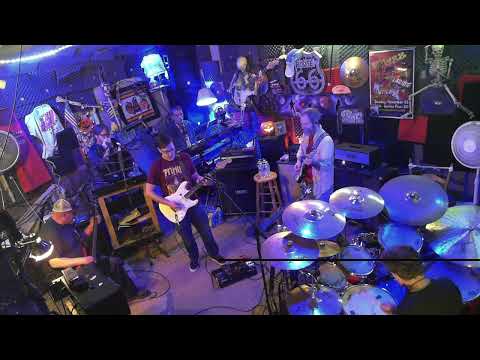 Seeking To
Find musicians
Genres
Blues, Classic Rock, R&B
Musical Influences & Inspiration
Albert King , B.B. King , Buddy Guy , Jimmy Reed , and so many more.
Proficiencies
Bass Guitar
Gear & Equipment
EQUIPMENT 4 Tube Guitar Heads & Cabnets , 2 Keyboards , A Full Drum set, Mics & a podium for a singer. My Bass Gear .Then the Recording gear . All live recordings No editting. Channel Link for Two Dog Studio's ./channel/UCjoTxEaFev8ejjXUyF5lymA
Looking For Musicians Who Play
Background Singer, Drums, Fiddle, Harmonica, Harp, Keyboard, Lead Guitar, Mandolin, Other, Piano, Rhythm Guitar, Saxophone, Steel Guitar, Trombone, Trumpet, Violin, Vocalist - Alto, Vocalist - Baritone, Vocalist - General
Is there inappropriate content on this page?

Report Abuse.