Seeking Guitarist Duo Partner
dw123 | 49 years old | female | Frisco, Texas | member since 2017
Search Musicians
Send Message
I am a singer/songwriter/keyboardist with a bachelor of arts in music education. I have performed professionally and taught public school music throughout my lifetime. Recently I have devoted time to writing original music. Some of my songs have received AM radio airplay, garnered awards in professional settings and one of my tunes was named "Song of the Year" by our local city's songwriting organization. Ideally, this multi-genre artist would like to team with an acoustic rhythm guitarist to form a duo. The repertoire would consist of cover and original tunes. If the guitarist is a singer/songwriter all the better. This would then form the nucleus for an eventual band that would consist of any/all players listed in "interested in musicians who play" below as well as a versatile percussionist. These players would add rich chordal fills, interesting leads and strong vocal harmonies.The eventual goal is to perform and record locally with excellent QUALITY musicianship leading the way!
Videos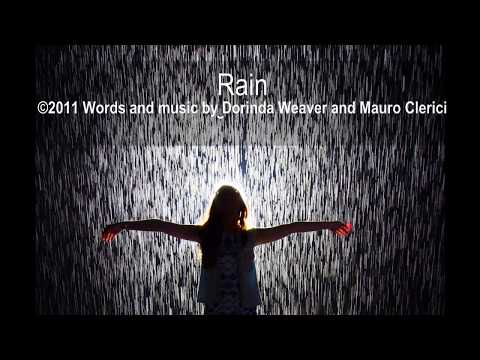 Seeking To
Start a band, Find musicians
Genres
Acoustic, Blues, Cover/Tribute, Folk, Jazz, Lounge, Other, Pop
Musical Influences & Inspiration
Diane Warren, Ian Axel, Bernhoft, Thistlethwayte, Beatles, Carole King, James Taylor, U2, Mumford and Sons, Corinne Bailey Rae, Murder of Crows, Dark Rooms, America, The Who, Simon and Garfunkel, Alabama, Civil Wars, Adele...seriously, the list is too extensive to completely list.
Proficiencies
Keyboard, Piano, Vocalist - Alto
Gear & Equipment
Yamaha P255, Yamaha PSR-S970, Fender Passport Amp, Shure SM58 mics, LogicPro, GarageBand
Looking For Musicians Who Play
Accordion, Acoustic Guitar, Cello, Dobro, Fiddle, Mandolin, Other Percussion, Rhythm Guitar, Ukulele, Upright Bass, Violin, Vocalist - Baritone, Vocalist - Bass, Vocalist - Soprano, Vocalist - Tenor
Is there inappropriate content on this page? Report Abuse.