Sayera Reza A Versatile Singer
sayerareza2014 | 44 years old | female | Flushing, New York | member since 2015
Search Musicians
Send Message
Sayerareza2014 hasn't written anything yet. Scroll down for more information about this artist.
Videos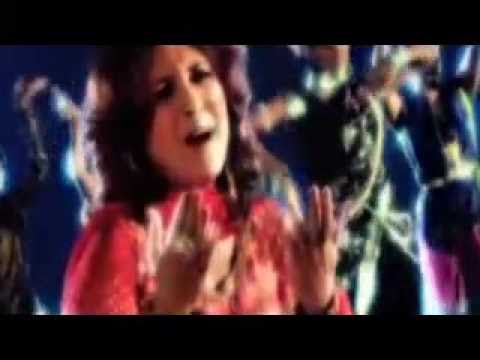 Seeking To
Start a band, Find musicians, Join a band
Genres
Classic Rock, Country, Folk, Hip Hop/Rap, Pop, R&B
Musical Influences & Inspiration
Folk and Rock
Proficiencies
Keyboard, Other, Vocalist - General, Vocalist - Rock
Gear & Equipment
Harmonium and keyboard
Looking For Musicians Who Play
Bass Guitar, Drums, Flute, Keyboard, Lead Guitar, Piano, Rhythm Guitar, Saxophone
Is there inappropriate content on this page? Report Abuse.