Symphonic Metal Rocker Chick
singeramygould | 53 years old | female | Erie, Pennsylvania | member since 2020
Search Musicians
Send Message
Female fronted symphonic/heavy metal band seeking musicians to collaborate with original material for recording and performance. Initial commitment is light to start but looking for dedicated serious musicians: Guitars, Drums, and Keys.
Videos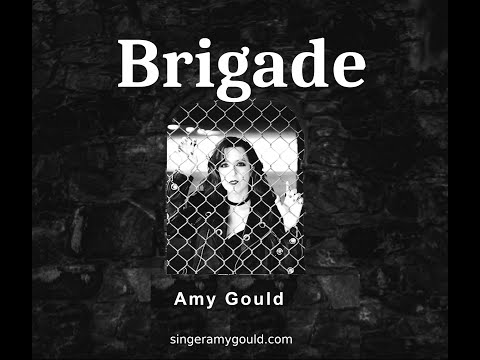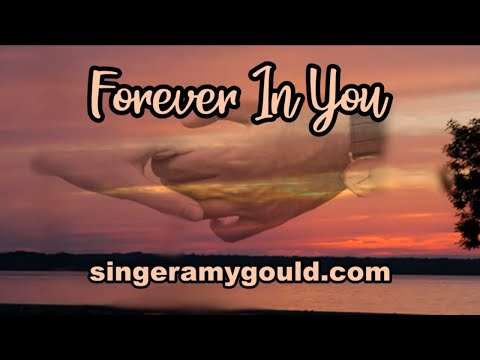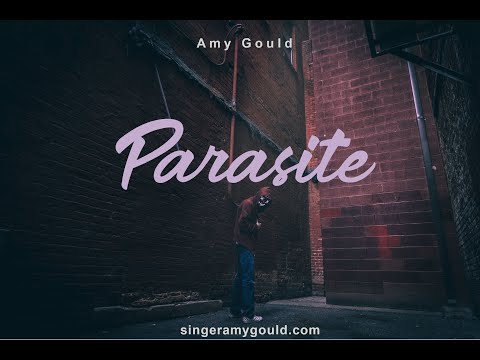 Seeking To
Start a band, Find musicians
Genres
Alternative Rock, Hard Rock, Metal
Musical Influences & Inspiration
Within Temptation, Nightwish, Delain. Also old school female fronted rock.
Proficiencies
Keyboard, Piano, Vocalist - Alto, Vocalist - General, Vocalist - Rock, Vocalist - Soprano
Gear & Equipment
Digital piano, midi setup.
Looking For Musicians Who Play
Background Singer, Drums, Keyboard, Lead Guitar, Other Percussion, Piano, Rhythm Guitar
Is there inappropriate content on this page?

Report Abuse.